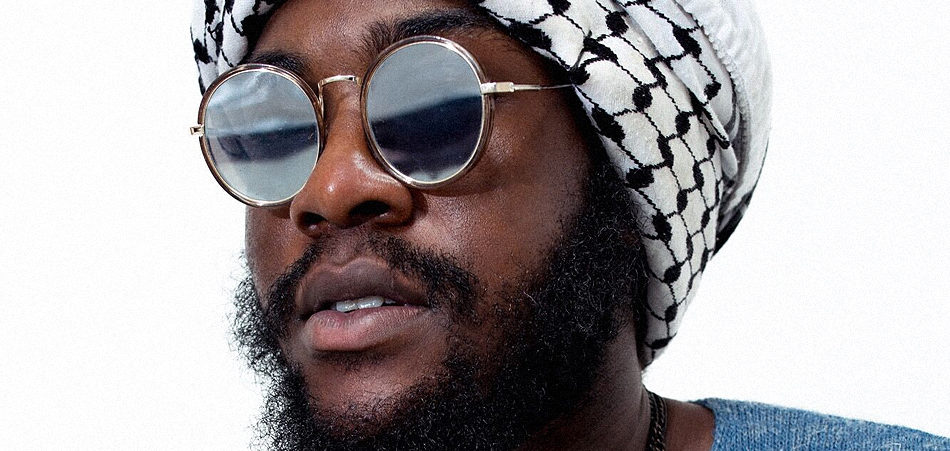 Nigerian singer/songwriter Tay Iwar drops his new release "SPACE " on Soulection. 
"SPACE " is actually a collaboration between Iwar and fellow Nigerians singer/rapper Santi and female vocalist Preyé and like the title suggests, it's a dreamy, ethereal jam that exudes an engaging summer vibe. Helmed by Iwar himself, who taps into a plethora of styles and influences ranging from downtempo, soul, R&B and Nigerian percussion elements. The inclusion of Santi and Preyé is a nice touch as they both bring it their unique exotic take on the subject matter of one needing space from any form of drama or stress.
"SPACE " is off his Soulection records debut EP 1997 which is a prelude to his upcoming debut album.  FYI: Tay Iwar first mixtape Passport is something of a sleeper project that should be checked out if you haven't already picked up on it.
Connect with  Tay Iwar : Soundcloud | Twitter | Instagram