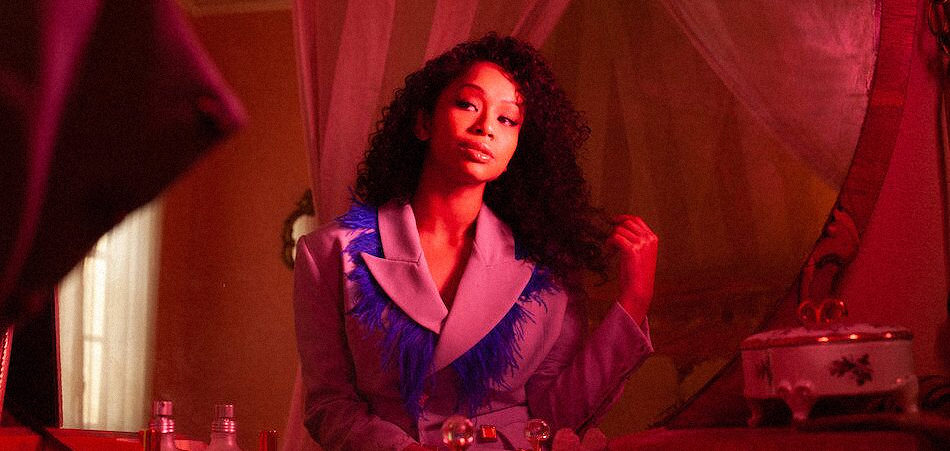 Rising emcee Zamaera brings the listener deep into her personal space on the poignant single titled" Z vs Z."
The rapper displays vulnerability on this single with her raw honesty and punchy lyrics. Over a dynamic backdrop, she pens a letter to her old self and dives into all the emotional nooks and crannies of the younger version. The production is particularly sparkling and adds the perfect backdrop to the track's concept of internal growth and progression. It starts off with only a sombre piano riff which progresses into a cinematic trap infused section which culminates in an emotional explosion as Zamaera drives her message home on the track.
She further explains why she doesn't shy from sharing her weaknesses with others.  People want to know that they aren't the only ones facing change because change is scary and uncomfortable, but change is necessary. It's the only constant, and it keeps us balanced."
"Z vs Z" is taken from her forthcoming debut EP.
Connect with Zamaera : Soundcloud | Facebook | Instagram