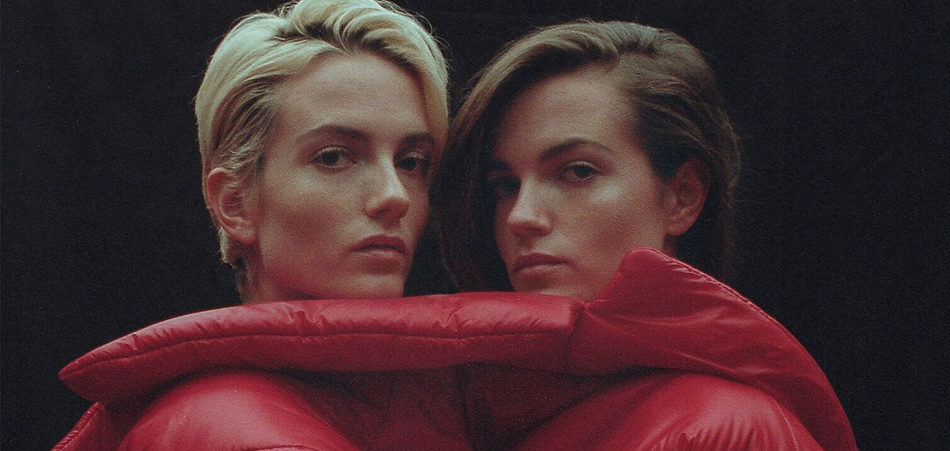 Australian-Swedish sibling duo Say Lou Lou have come out the other side of their renaissance with Immortelle, an album that explores the roles and relationships of women. Their second single "Golden Child" is a percussive, dream-pop anthem for young women. 
This track has an irresistible guitar riff. Full of synth and driving percussion, it walks a musical line between angry and gentle. "Golden Child" is protective but empowering. Of the single, Say Lou Lou explains: 
Golden Child was created as an ode to our younger sisters - and to our younger selves in a way - explaining how tricky and confusing cultural/patriarchal structures can be in your self-discovery - so contradictory and hard to navigate. Imploring them to free themselves from the invisible shackles of expected ideas of young womanhood and see the world and life that lie ahead of them 'on the other side' - kind of like an empowering lullaby.
The rest of the album, which is due to drop on September 21st, was born out of the hills of Los Angeles when the girls took a much-needed break from the corporate music industry. It has allowed them to focus their sound. "Golden Child" promises an extremely interesting album from the duo. 
Connect with Say Lou Lou: Soundcloud | Twitter | Instagram