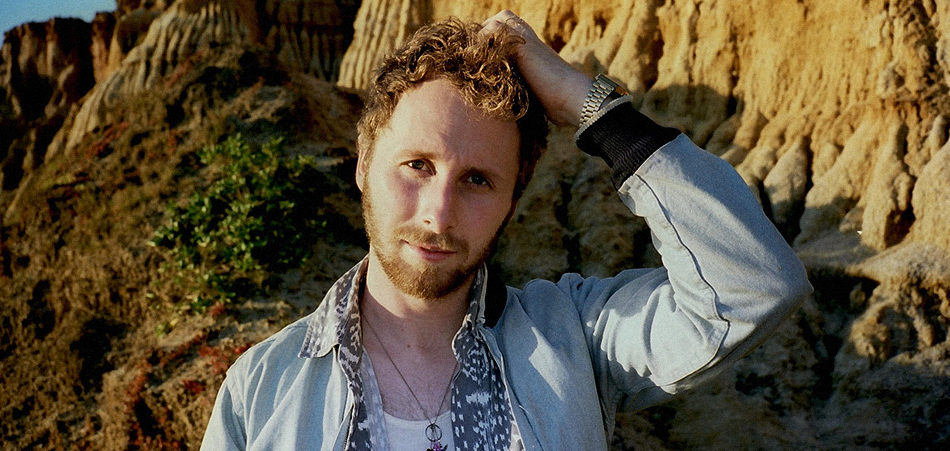 Electro-pop producer Joshua Teicher aka Josh The Cat delivers a groovy fun-filled single titled "I'll Remember You" as the first of his many songs to be released this year.
The self-produced track is a rich blend of 90s pop with rhythmic electronic vibes. The multi-talented act displays his bold personality with a heartfelt and expressive vocal performance. His style oozes of an addictive, bittersweet earworm of shimmering nostalgic pop song. Inspired by songs such as "Return Of The Mack", "Teardrops" by Womack & Womack and Michael Jackson's Remember The Time, Josh the cat aim was to create a song that gives the listener a special feeling similar to a guilty pop song. "I'll Remember You" sure lives up to expectation with its super funky bass guitar, catchy chorus and punchy drums.
"I'll Remember You" is the precursor to his next musical phase but in the interim, he will be doing a single launch in Sydney and Melbourne over the coming months.
Connect with Josh The Cat  : Soundcloud | Facebook | Twitter | Instagram | Spotify