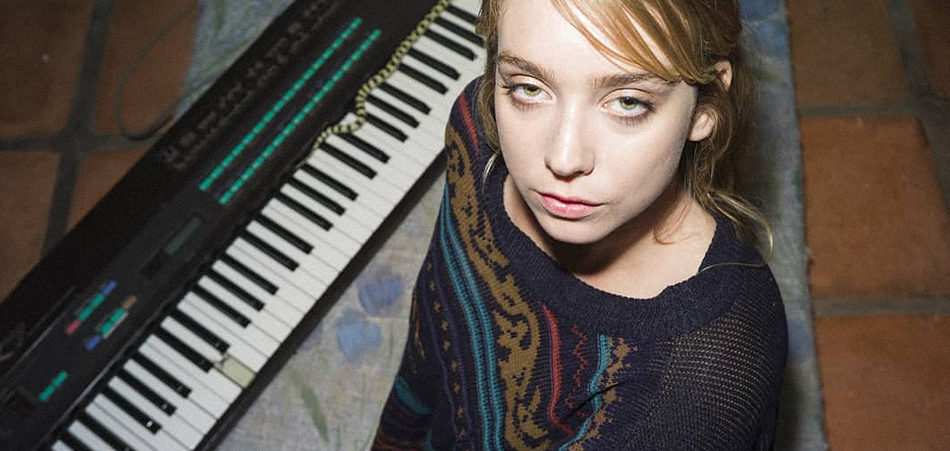 South Africa-based singer/composer Manu Grace introduces us to her nostalgia-inducing, soothing style of music with the release of her new single titled "However."
Although she dabbles into several genres at once, her style judging from this song has elements of pop and R&B garnished with a ton of experimental vibes. Able to convey her deepest emotions on wax is her forte as Grace crafts an ode to falling in love from a distance. The encapsulating arrangement has a very meditative style especially with its syncopated, circular vocal hooks, and atmospheric styled melodies.
The accompanying lyric video is a home video, of sorts, filmed and edited by herself. The vintage aesthetics takes it back to the days of VHS and employs the same analogue techniques to achieve a sombre vibe. Get it on Soundcloud.
Connect with Manu Grace : Soundcloud | Facebook | Twitter | Instagram