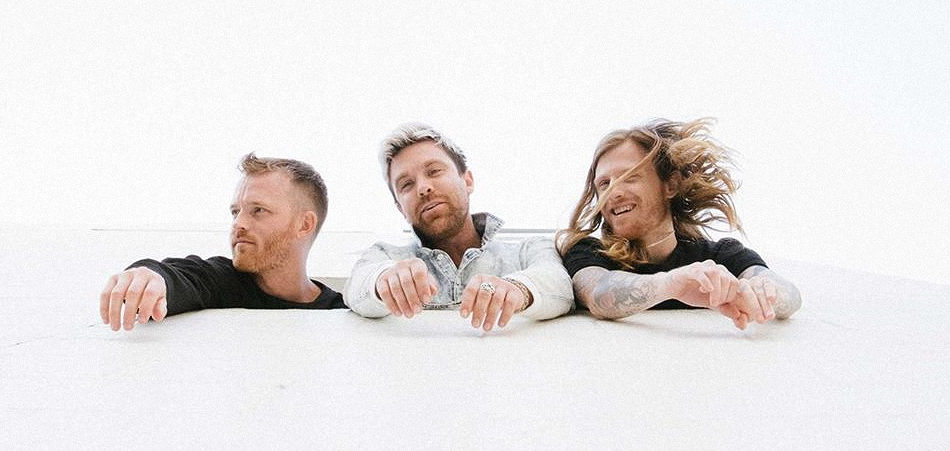 If you were lucky enough to catch Southern Californian pop-rock band Half the Animal opening for Smallpools and Great Good Fine Ok on their Spring Is Sprung tour earlier this year, then you're already familiar with the electricity that fills the room when they're on stage. Lead by vocalist Chase Johnson, Half the Animal uses their talents to create memorable experiences soundtracked by their music, demanding the full attention of those listening both at home and at their shows. Even without a debut album to present attendees with, Half the Animal is already racking up a discography of hits, including their newly released single, and crowd favorite, "Magic." 
"Magic" exhibits Johnson's raspy vocals paired alongside electro-pop production that serves to amplify the pop elements of the band's range, a contrast to their last single "Too Late" which was more focused on the rockier side of things. Half the Animal don't appear to be a band restrained by expectations of sounds or genres, and "Magic" shows how they manage to remain so open and free in their sound. The anthemic track straddles the lines of alternative rock and electro pop with brief moments of trap influences. 
You can experience the rousing energy of Half the Animal's music in person by heading out to see them open for lovelytheband this Autumn on select dates of their Broken Like Me tour. 
Connect with Half the Animal: Soundcloud | Facebook | Twitter | Spotify