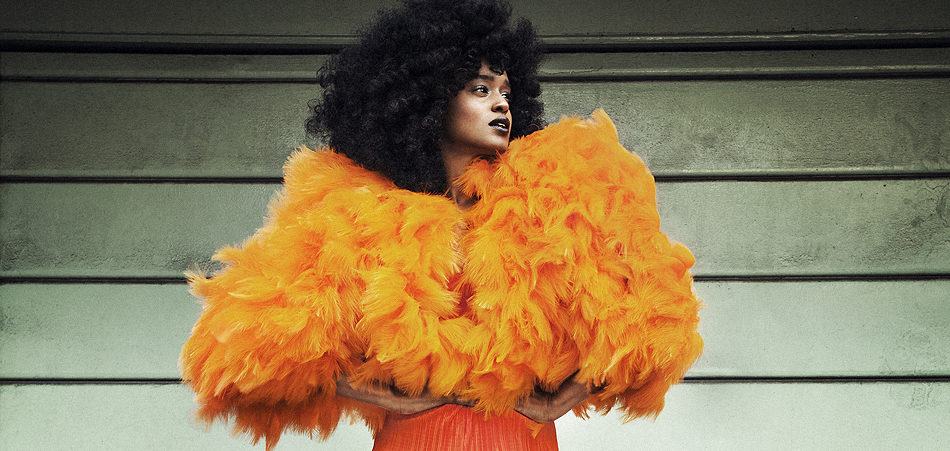 Vocalist Iris Gold teams up with Ghanian emcee M.anifest. on her newest song  Roll It Out"
The track has a nice blend of pop-styled vibes laced with a modern hip-hop element. It is quite vibrant and anthemic too with its campfire-esque vibes courtesy of East London-based producer Gil Lewis. Iris Gold sets the tone on her terms with a go-getter mindstate and fierce attitude. Like the title suggests, she is not waiting for things to happen while she stands on the bleachers but rather roll with the punches and be part of the movement. The addition of 
M.anifest (there is actually a version without him) also helps solidify the hip-hop direction as he delivers his characteristic laid-back but intense flow to balance things out.
The visuals take the song to a higher plateau with its afro-influenced aesthetic that captures various facets in the motherland. The overall pace and energy of the song are well translated unto the screen using vibrant images and set pieces. It sure strays from the norm, no fancy stuff but rather organic styled arrangements. Get her song here
Connect with Iris Gold: Soundcloud | Facebook | Twitter | Instagram | Website