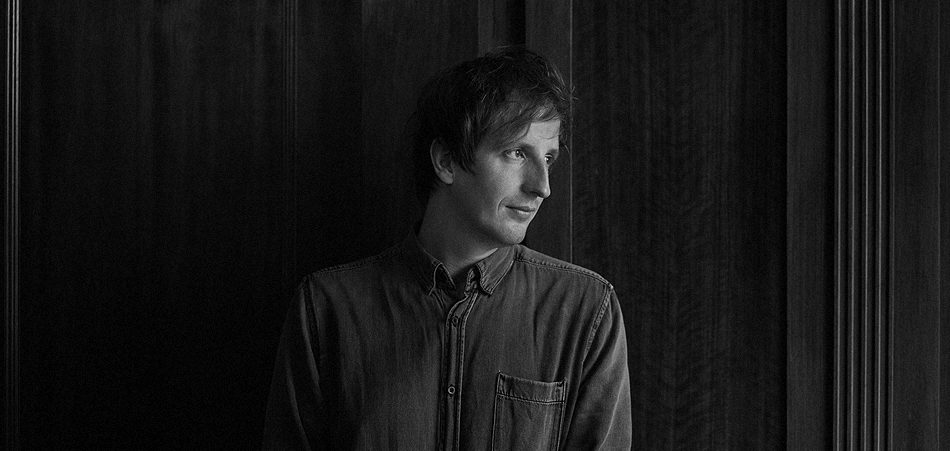 Christian Löffler has just released a mesmerizing new video for his track "Swim", off the 2016 "Mare" record that was put out by the label he co-founded, Ki Records.
The beauty here is in the simplicity of the video, matching the sparse yet melodic and emotive instrumental that Christian Löffler provides as the soundtrack. The melancholic atmosphere that he captured is recreated by director Stefan Nutz, who depicts the jellyfish effortlessly floating through the water, as seen through the eye of the viewer. 
Löffler is also about to embark on tour across North America, so if you're in the areas listed below be sure to check him out.
August 3 – BROOKLYN, NY Elsewhere
August 4 – MIAMI, FL Treehouse
August 5 – WASHINGTON, DC Flash
August 10 – MONTREAL, QC Théatre Fairmount 
August 11 – TORONTO, ON Corona Capital Festival 
August 12 – SALMO RIVER RANCH, BC Shambhala Music Festival
August 15 – LOS ANGELES, CA Station1640
August 17 – SAN FRANCISCO, CA Gray Area 
Connect with Christian Löffler: Facebook | Soundcloud | Twitter