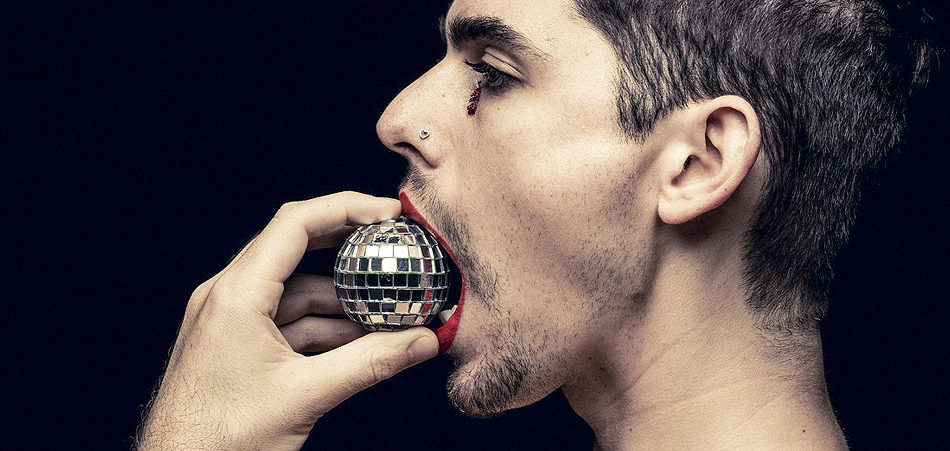 The second offering from Nick Monaco's third studio album Heroin Disco is as dreamy and thought-provoking as you might expect. There's something about the laid-back, nostalgia inducing melodies of "Pink Pussies In My Dreams" that would capture the listeners attention. Acting as a window into Nick Monaco's dreams, the single can go in and out of focus, depending on how much you want to vibe to it or actually examine the lyricism, which seem to be some type of commentary on all acts of pleasure. 
In addition to the new single, comes with the previously announced news that the Heroin Disco LP  explores America's overdose culture-- drug abuse, phone addiction, and hedonism, while also tackling themes of disco culture including excess, vanity, and aesthetic. Most interesting of all is that the LP will be released off of Monaco's own, newly formed label UNISEX Records-- an imprint formed with Nick's partner Emmett Kai that represents their collective artistic vision of inclusivity, radical self expression and eclecticism. 
With how "Pink Pussies In My Dreams" and previously released single "River" sound, there's no doubt that Heroin Disco will be both a sonically enticing and mentally engaging album for the books. 
Connect with Nick Monaco: SoundCloud | Facebook | Twitter