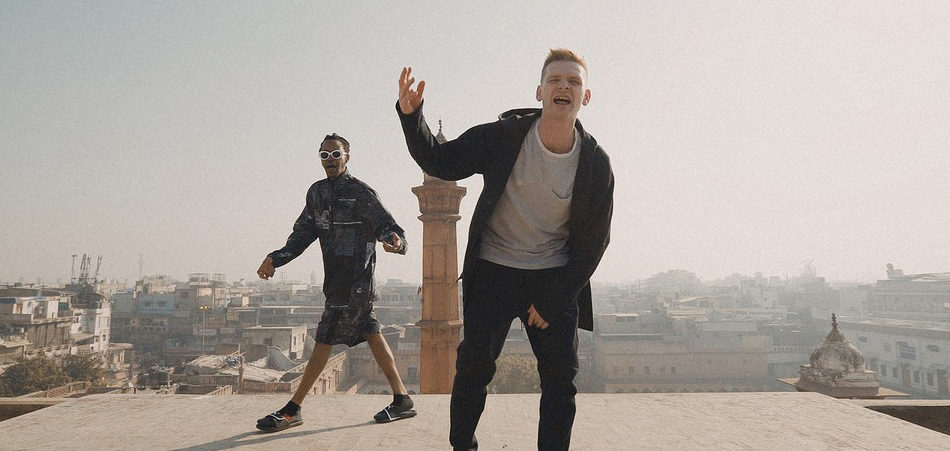 Manchester, UK based music collective known as Levelz deliver their latest music video for their single "Reach For The Sky (LVL 38)" and it's nothing but pure freshness from start to finish.
The collective blend of soul, jazz and hip-hop on this record is beautiful. The mellow, soulful backdrop is soothing and they purposely trimmed down the drums so the listener can feel the warm bass, engulfing keys and of course the bars. The origins of the song came about during one of their recording excursions in Wales, where they put together the track about overcoming adversity to reach goals. 
The video was shot during the collective's tour of India last February by Harshbir Singh. In it we get to see the clique performing their parts in several spots in India capturing the beautiful organic scenery. 
Connect with LEVELZ : Soundcloud | Facebook | Twitter | Instagram