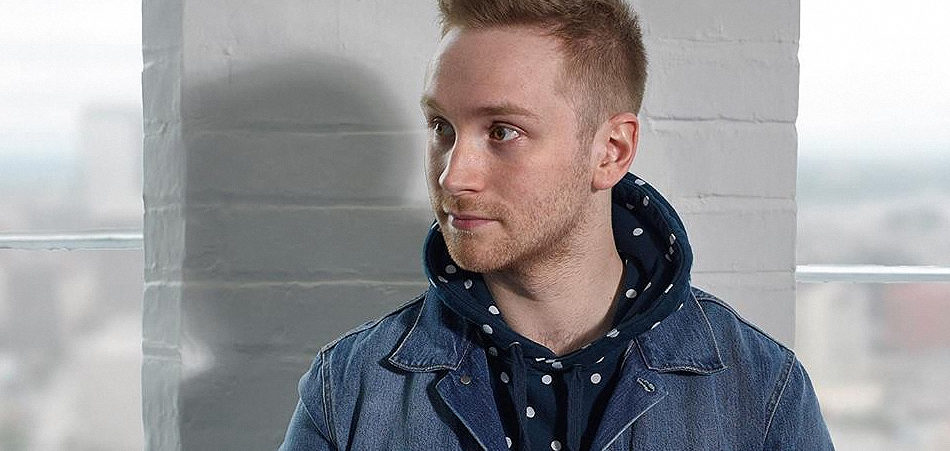 Fox Stevenson is a British singer-songwriter and electronic music producer with heaps of talent. The drum and bass phenomenon just unleashed yet another beast on Liquicity Records: Take You Down/Melange EP, which marks his third release this year. 
Take You Down/Melange takes the listener by the ears and pounds with his signature drum and bass/glitch hop sound and style. Beginning with "Take You Down," an atmospheric yet heavy track, this EP gets fired up from the get-go. It quickly propels into a grimy bass line and hefty percussion. Vocoders and wide energetic emotional vocals also aid the flow of this grungy track. Stevenson then moves into "Melange." It's equally as ethereal and energetic but it doesn't feature vocals. 
In 2014, Fox Stevenson released his track "Sweets (Soda Pop)." and a collaboration with Curbi called "Hoohah" that together have nearly 20 million plays on Spotify. And earlier this year, Stevenson dropped his mouthwatering "Bulgogi." 
Follow Fox Stevenson: SoundCloud | Spotify | Facebook | Twitter