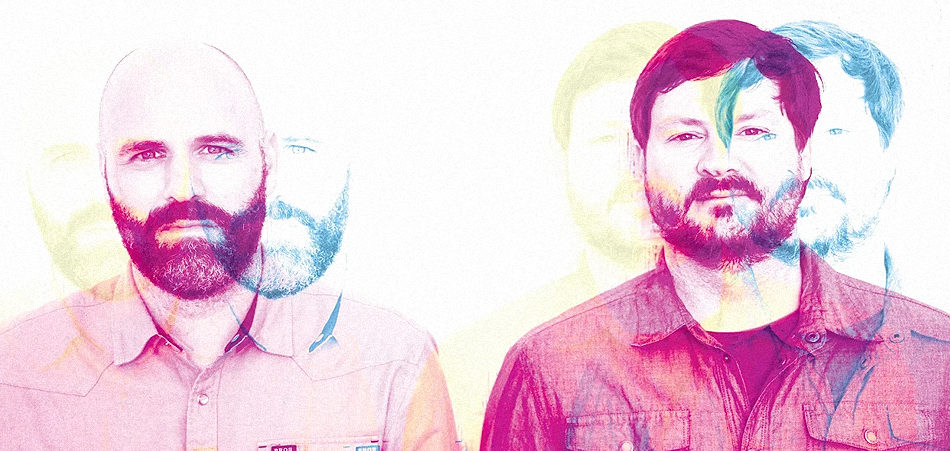 If you are a fan of this new emerging Alt-Country sound, then I promise you will be hooked on the latest track and video from  Leon III titled "Between the Saddle & the Ground". Check out the latest video below: 
Once the track hits play, a fuzzy, familiar tone gives way to a relatable, yet melancholic lyrical experience. The underlying catchiness of the track is hidden behind this subtle poppy chorus. The music video that accompanies the  "Between the Saddle and The Ground" is a brilliant and vibrant depiction of redemption, which is the theme that runs through the song. Slightly comedic, Leon III gives viewers a slight break from the seriousness of the song with this video.
Andy Stepanian and Mason Brent are longtime collaborators and this latest project has them shedding the more traditional alt-country sound and exploring thematic songwriting. Leon III delivers a guitar driven alt-country affair laden with endearing melodies and autumnal production. If this first single is any indication of how talented this group is, then Leon III will a site to see in 2018.
Connect with Leon III: Official Site | Facebook | Twitter