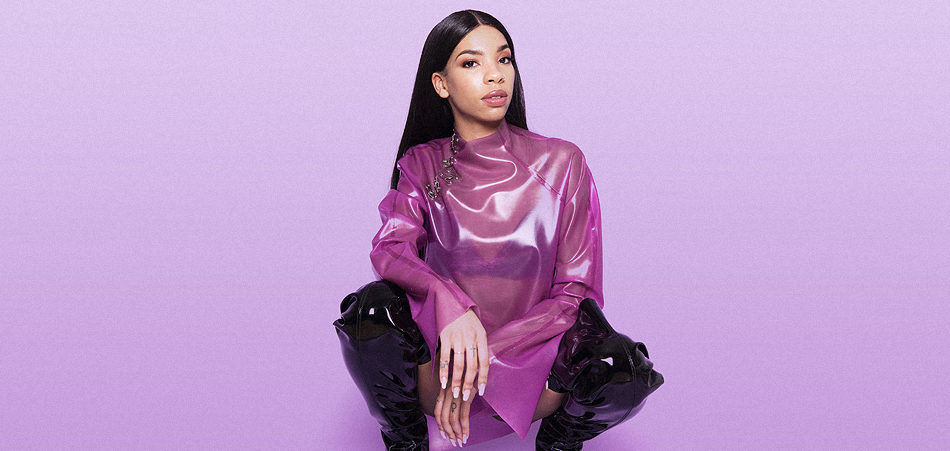 Janice is the living embodiment of soul. With a voice that rises from her heart and bellows out with an unexpected power, the Swedish R&B singer has all the makings of a break out star; she's already been nominated for a Swedish Grammy (Best New Act). Preserving that energy, her latest, "Queen," is a spiritual cleanse.
The lush boom in her voice comes from the pit of desperation, and once the dust settles, "Queen" appears as the first step on the path to healing. Janice's draw, then, lies in her ability to convey these most trapping and intangible of human emotions. 
The black and white video hones in on Janice's emotions. With her as the focal point, the visual is a lens into her unraveling and subsequent self-empowerment. Of the track, Janice says: "I wanted to write about that person that makes me want to be the best version of myself, despite all my bad habits and what I've been through. It's for me and all women, for us to never settle for less to be everything we wanna be."
Janice's debut album, Fallin' Up, drops February 2nd.