It's a true rarity in today's collaborative dance music climate to find an artist who actually does it all. Producers often favor polished professional vocals, outsource instrumental work, mixing, and mastering, and of course ghost production remains commonplace. When all is said and done a 3-minute track can end up with a dozen hands on it. That is simply not the case with 23-year-old U.K. multi-instrumentalist Adibanti, sashaying onto the scene with his lush self-titled debut EP (vocals, instruments, and production – all his own), out today on SubSoul and premiering with EARMILK. 
From jazz sax to metal guitar solos, Adibanti spent his youth captivated by music's nuances. He eventually picked up production, and the one man band was born. "I just found it made so much sense to make it all myself because I could hear exactly what I wanted it to sound like. And if I'm in control then I can try my hardest to achieve that exact vision." 
Adibanti made his vision known in big way last year, with an Annie Mac premiere of the track "Pearls," a grungey yet delicate house cut. Fast forward to late 2017, and Adibanti is ready to introduce the world to a complete body of work. "The idea behind this EP and project is that we are all on our own little journey through life. You never know what's around the next corner," Adibanti relates. "The tunes themselves might not necessarily mention this theme, though, as each one is supposed to be a moment or feeling that has happened at some point on that journey." Adibanti emerges out of lo-fi haze with "Flew The Coup," melting into crisp production punctuated by the artist's own earnest vocals.  The opening track establishes a glistening, loungey vibe that the record curiously explores throughout. 
Adibanti's propensity for sonic exploration is a phenomenon almost beyond his own control. "I didn't plan any of this music, it organically almost creates itself. Sometimes it feels like I don't have any say in how a tune is going to end up, I'm merely piecing together how the tune wants itself to sound. With this being said, our journey through life also sometimes feels like it is running its course without our say at all!"
Up next on Adibanti's quest is "Silky," a sultry offering you should probably slide onto your "after hours" playlist. "I think my main focus is trying to make music that is emotional, that you can really feel. I like the idea of how reliable the bed of dance music is – rigid and inhuman. Something you truly can predict. But it can feel very different when meshed with the vulnerability of my vocals, for example."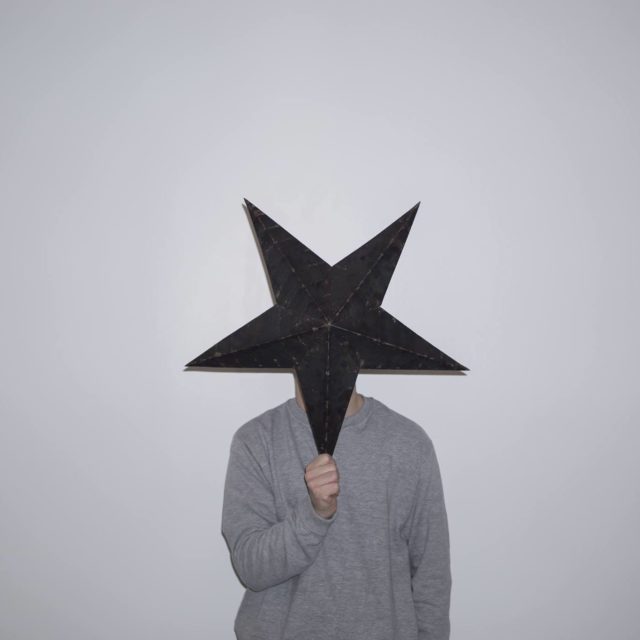 Playful funkiness ensues on "Half Man Half Biscuit," a meandering instrumental save for some lighthearted riffing. Adibanti departs on a pensive note with the deep and meditative "Pages," on which he croons "turn another page, it's the same chapter, repeat it again, repeat it again." 
The tale of Adibanti is steeped in music from the start, as the young Rory Nelson has a renowned vocal coach for a mother, and a fellow guitarist brother. "My Mum's a vocal coach and would always give me tips – still does if she notices anything awry. She teaches from home so there was always singing happening, and my younger brother Louis is a guitarist too so he still plays for at least seven hours a day. It was definitely an inspiring environment to grow up in." The potent musical surroundings of Rory's youth colored Adibanti's current artistic tone, and contribute to the earnestness present on the record. "When it rained at night, my Dad would put on The Doors' Riders On The Storm on vinyl and we'd listen with all the lights off, so I've always had a love for the atmospheric."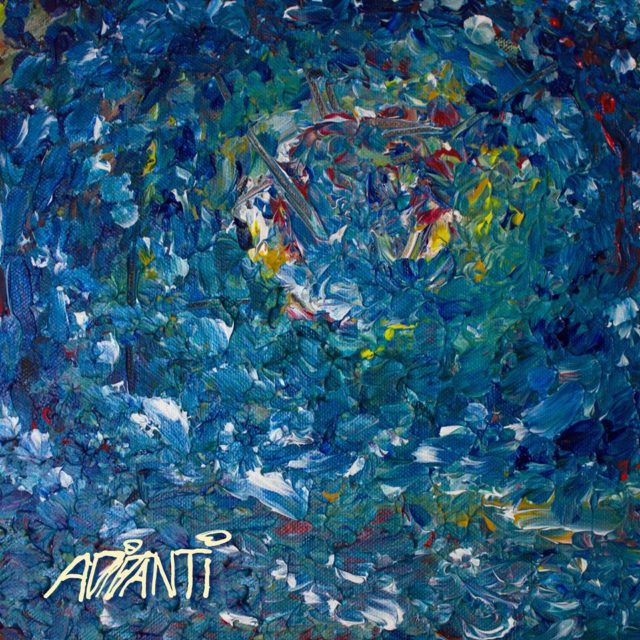 Grab Adibanti on your platform of choice here.
Connect with Adibanti: Facebook | SoundCloud | Spotify | Twitter