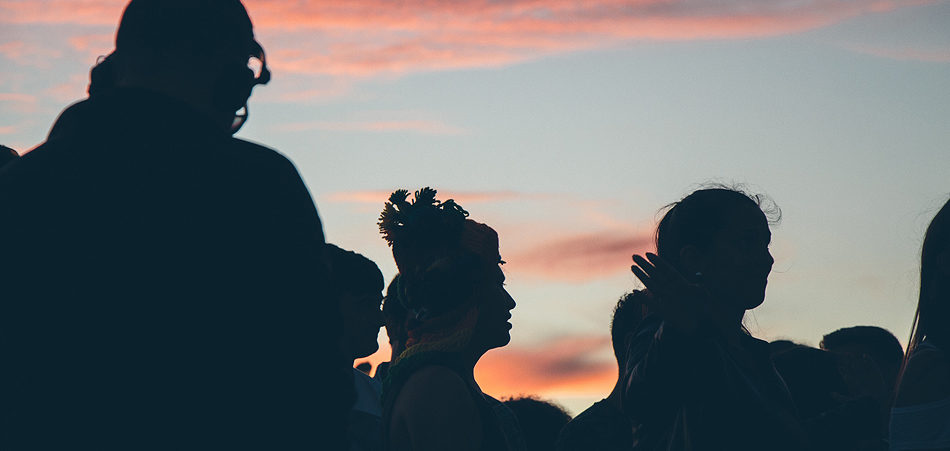 Earlier this year, Philly rapper lojii and Philly producer Swarvy teamed to drop a criminally underrated collaboration album titled DUE RENT, via Fresh Selects. The record boasts a hefty 22 songs -- though most tracks clock in at just under 2-minutes -- and explores Swarvy's laid-back, jazzy productions being sliced through lojii's mellow, vibrant and gritty lyricism. The record stands as smooth as melting butter, showcasing lojii's range of flows and concepts with Swarvy's forward-thinking beat selection.
This week, the duo released a music video for the album's title track "due rent". The visual shows lojii rapping on the block in greyscale, flashing a modest wad of cash and holding a sign that says "Will Rap For Food." Animations by rap music video veteran RUFFMERCY accent lojii as he walks around his city, while Anaka directs and Rich Envisions handled cinematography.
Peep the video up above and get hip to DUE RENT if you haven't had the chance yet. Stream the whole project or purchase the cassette over at Fresh Selects' Bandcamp page.
Connect with lojii: Facebook | Twitter | SoundCloud
Connect with Swarvy: Facebook | Twitter | SoundCloud