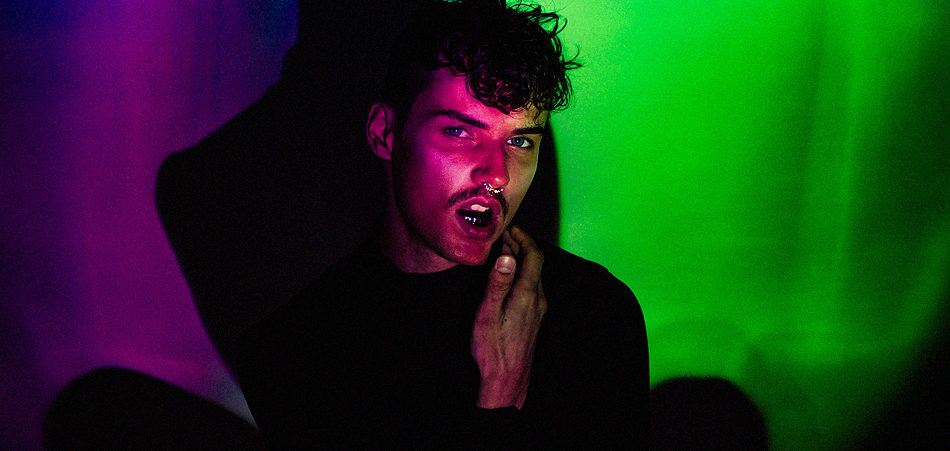 Based out of Belgium, SIRE is a pop artist ready to demand your attention with his first single, "Black Mirror". 
Produced by Nesh, "Black Mirror" is a shadow pop track that blends crazy electronic production with SIRE's provocative, lightning-laced vocals. The song is about "growing up, trying to find out who to become in life. About being unhappy but trying to recreate other people's lifestyle. Searching for happiness in everything except within" and does a good job of expressing the angsty nature of such thoughts. 
A bizarre and thrilling experience, "Black Mirror" is unique for combining a familiar sector of electronic music with the talents of a new pop artist who's unafraid to show off his flare for the avant-garde, which is further explored in the accompanying music video, which was directed by SIRE himself.
Refreshing and strange, "Black Mirror" is a song from an artist you'll want to be on the lookout for new music. Someone this fearless in experimenting with familiar and new sounds will no doubt be on people's radars everywhere soon. 
Connect with SIRE: SoundCloud | Facebook | Twitter