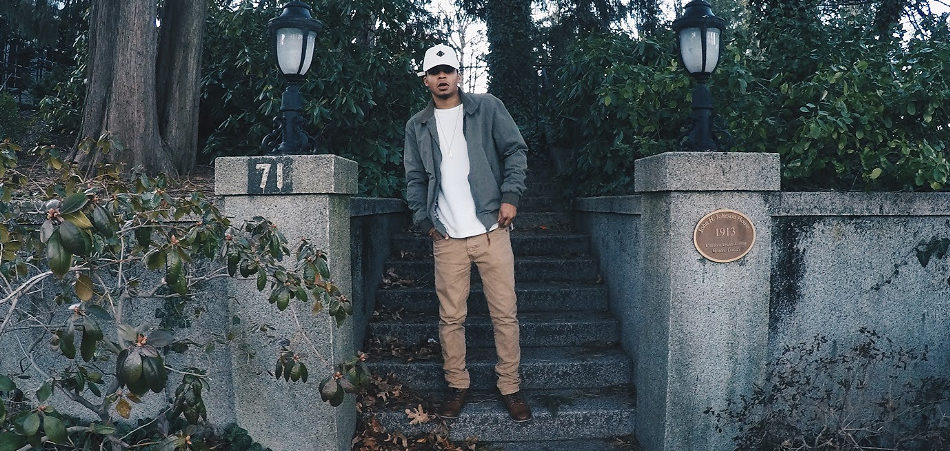 Spring is a good indicator of what summer might hold when it comes to music. As spring has just sprung, summer 2017 is already looking to be a good one. Boston singer Jaalid is looking to make his mark on the summer, and his new single "Tropical" is his first offering of what you can expect to hear more of this summer.
"Tropical" - produced by the oh so talented Lewis Cullen - is a breezy cut with programmed steel drum-like sounds and a sweet flute. After the second listen, it will be nearly impossible to get Jaalid's voice out of your head. In describing the story behind his new single, Jaalid shared,
"This song reflects my love of long summer days when people go out and joyfully embrace sunshine and warmth. The song is inspired by all the beautiful woman I have met, and those I hope to meet in the future, as well as all the good friends that surround me. I love winter and how it gets us to focus and work hard, but summer is a time when people can break out and feel free. This song celebrates that sense of escape and joy that we experience when we let go."
"Tropical" is just a taste of what Jaalid has in store. Be on the lookout for more from the singer soon as he preps for the release of his project, Time Reflects Fear, set to drop this summer.
Connect with Jaalid: Soundcloud | Instagram | Twitter