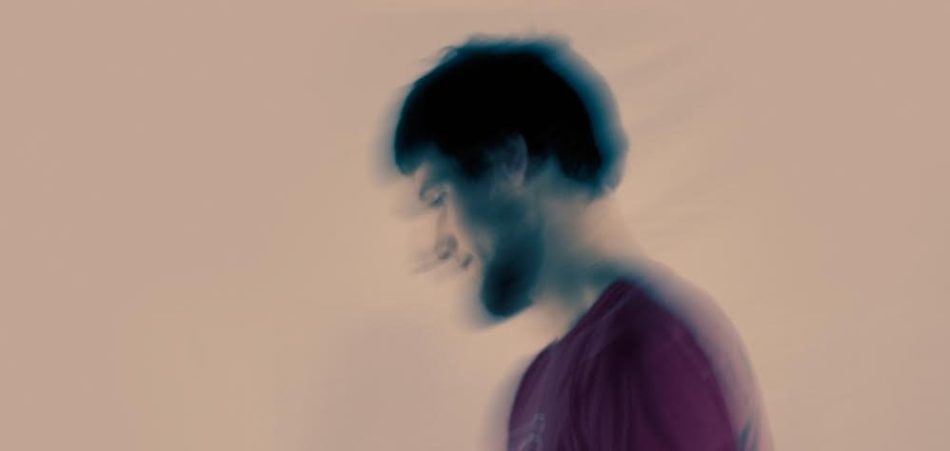 Multi-instrumentalist, singer and producer Duncan Barton — who previously made his EARMILK premiere with his track "Next" — is back to bless our ears with his brand-new single entitled "Identity," and an accompanying video that's equal parts slick and thought-provoking. 
The versatile DMV artist mixes hip hop and indie rock on this latest banger that delivers an encouraging and necessary message: stay true to your dreams and who you are, not who others want you to be.
On previous records Duncan has showed off his singing and production chops, but on "Next" he introduces a dope sing-songy rap style that shows off how multifaceted the dude really is. Impressively, he doesn't just provide stellar vocals and strings, but some killer keys and a splash of saxophone as well. 
"Next" is the first single off of Concepts, Duncan's upcoming project that is sure to turn some heads when it drops later in 2017. Check out the video for "Next" below and stay woke for some more slappers from the Maryland kid.