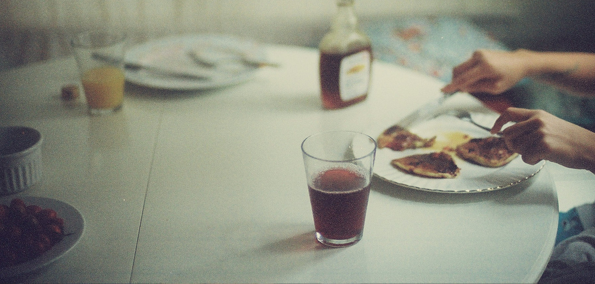 European artist/production duo Thalab release the third single "Morning Before My Plant Dies" off their upcoming debut EP Good Swim out February 28. Currently residing in London after relocating from Barcelona, Oscar and Max of Thalab are cousins who draw from elements of folk, techno, house to create their unique sound.
"Morning Before My Plant Dies" injects electrifying riffs into a hazy, driving down Pacific Coast Highway sound, similar to "Away" and "2 Sails" from their upcoming EP. These two singles garnered support from BBC1 Radio, Majestic Castle, BBC Introducing and 6 Music, sparking considerable buzz online about their dreamy sound."Morning Before My Plant Dies" is a majestic mesh of genres, blending electronic elements with acoustic guitars.
With Max behind the production and Oscar on vocals and guitar, Thalab is one to watch in 2017. Stream "Morning Before My Plant Dies" below, and check back on February 28th for their EP Good Swim.
Connect with Thalab: Facebook | Twitter | Instagram | Soundcloud