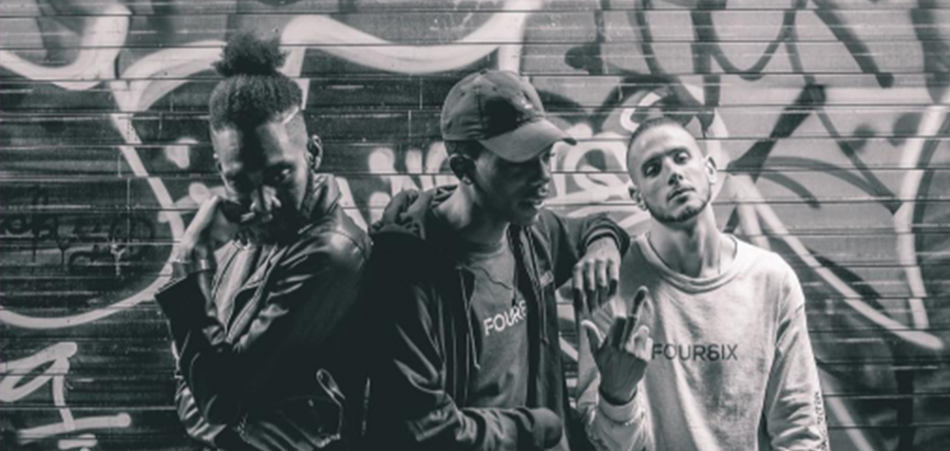 Six months ago we  reviewed Foursix's track "LVL." Now the squad is back with a new track and it hits harder than ever. The cut has a dirty sound to it, the one you listen to and simultaneously make a thizz face while it soaks in, titled "Twisted Metal". 
[soundcloud url="https://api.soundcloud.com/tracks/298917189" params="auto_play=false&hide_related=false&show_comments=true&show_user=true&show_reposts=false&visual=true" width="100%" height="450" iframe="true" /]
The song begins with those cold pin drops of that "ding-dong" sound. That turn up ding-dong shit. The Foursix entourage keeps this one locked tight. This sort of sounds like a diss song but not to anyone in particular. It's more of a "screw the non believers" track - like if you don't fuck with us we don't fuck with you either, plus we'll fuck your bitch. It's dope to hear the all go off on their seperate verses over this prodcution, the production is literally a couple of notes with a hint of snare. All their cadences flow differently over the production making Foursix seamless with their sound.  
When asking the squad what is up with the cut they responded with a relevant ass answer. 
"You just gotta come to our next show to understand this one, Shit is wild"
Which seems pretty accurate - I have yet to see them live, but I do feel like your only option is to go dumb to the ding-dongs at their show.