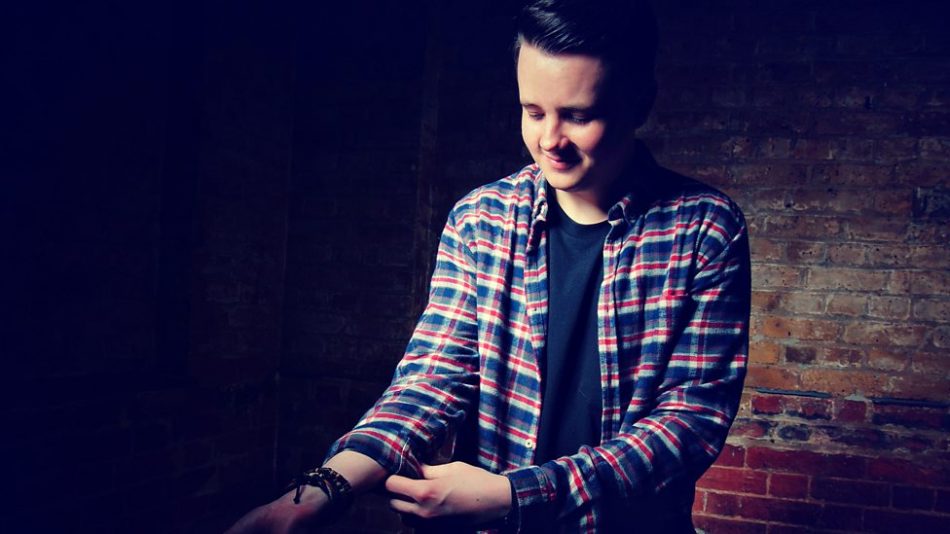 2016 has been one hell of a year for music and this rings true especially so for UK based DJ Bontan, who besides appearing on countless bills throughout this year including the big clubs on the White Isle, is stamping the year's success shut with a remix of Teacher's "Mannequin In Heat". Adding his personal touches to the original, the UK artist has created something a bit special.
Sticking to what sounds fresh and gets the people moving, Bontan has captured the tropical and tribal vibes that have been dominating tracks recently. Keeping it steady in the beginning with some serious hi-hat and just the right amount of kick, the intro is set off by a creepy, jungle-sounding loop which stays with you for days after you listen.
Combining multiple layers and energy levels from start to finish, "Mannequin In Heat" has the perfect amount of depth, combining essential parts of the original track with the two-step Sankey's kind of sound that Bontan has nailed down. A true dancer from start to finish, you can expect to be hearing this high energy rework in the new year.
Connect with Bontan: SoundCloud | Facebook | Twitter