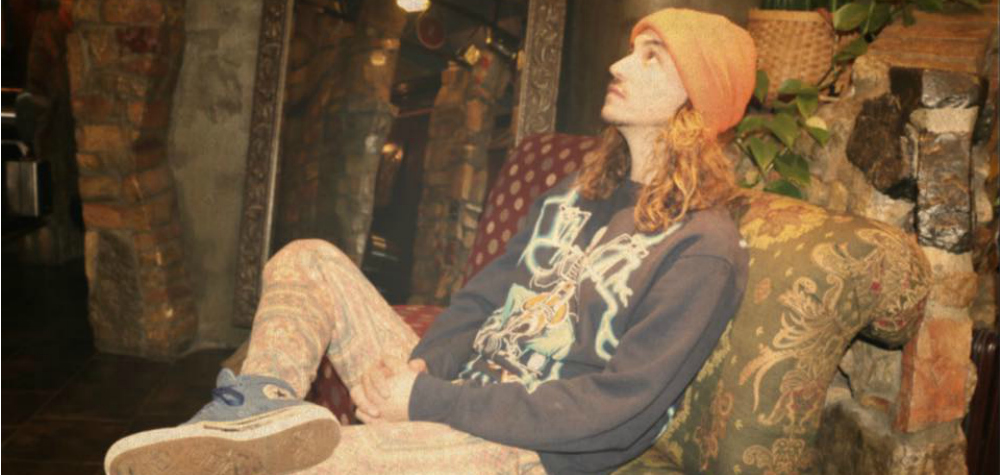 New single "Hearts Can't Lie," by Stefan Pruett, AKA Guidance, holds special significance for him, as the title alludes to a deadly heart condition that he has been dealing with his whole life.
The Los Angeles-based artist's somber vocals slightly evoke ghosts of the past, and brings to mind the late Ian Curtis. Ironically, he refers to his musical style as "future grunge," which is one of many genres that grew out of Curtis's aesthetic. 
"Hearts Can't Lie," brings to mind the 80's, with synthesized beats and sequenced dance elements thrown into the mix. Along with the release, Pruett also had the honor of being asked to join the European leg of Crystal Castles's world tour, following their dates in the US.
Check out a full list of Guidance's dates with Crystal Castles below. 
12-03 France, Bordeaux, Krakatoa
12-05 Spanin Bilbao Kafe Antrokia 12-07 Portugal, Oporto, Hard Club
12-08 Portugal, Lisbon, Paradise Garage
12-09 Spain, Madrid, Teatro Barcelo 12-10 Spain, Barcelona, Apolo
12-12 Italy, Bologna Zona Roveri
12-13 Switzerland, Zurich, X-tra Limmithaus
12-15 Luxemborg, Den Atelier
12-17 Belgium, Brussels, AB
Connect with Guidance: Soundcloud | Facebook | Twitter