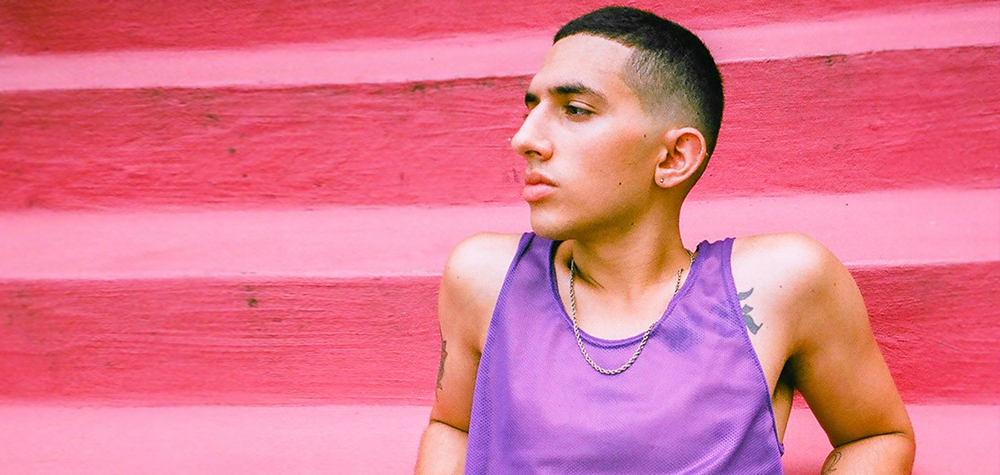 Brooklyn producer and vocalist Richie Quake looking to end summer 2016 with a new jam titled "Hesitate" that is bound to have you grooving right into fall.
The 99sublime affiliate co-wrote along with Corey Cambridge and self-produced the pop, dancehall, r&b blending cut. From the infectious, bouncy production to the sultry vocals and catchy chorus; "Hesitate" will be in heavy rotation. This is the first of many singles we can expect from Quake over the next few months.
In addition to the new singles headed our way, perhaps we can expect a full project from Richie Quake in the near future. Until then, don't "Hesitate" in pressing play on his new single.
Connect with Richie Quake: Soundcloud | Twitter | Facebook |Instagram