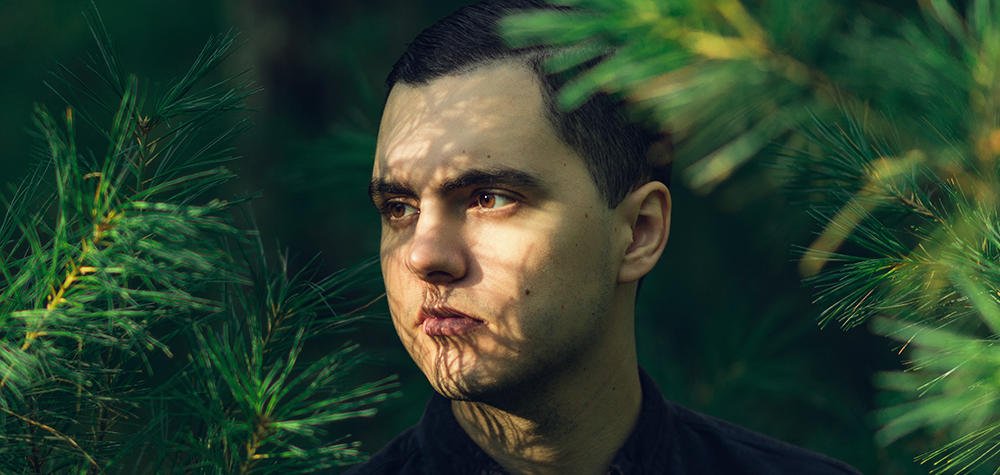 Samuel Proffitt's ruminative, often cooler themed electronic music is like a much-needed breath before continuing in the long-winded, pumped up marathon of future bass and charged up energy that's been jumping up the Hype Machine charts these days. 
[soundcloud url="https://api.soundcloud.com/tracks/281952372" params="auto_play=false&hide_related=false&show_comments=true&show_user=true&show_reposts=false&visual=true" width="100%" height="450" iframe="true" /]
Recently, Proffitt released his new track "Drown" featuring the emotive vocals of SKYLR and it's a gorgeously moody track to send shivers down your back. Intense in its carefully crafted minimalistic production, "Drown" does a wonderful job of building an anticipating mood ripe with glassy piano chords and ear-tingling synths. Like standing on tiptoes, the track stays grounded through SKYLR's mantra-like vocal work, peppered by a cool vocal chop chorus.
Skillful, sparse and well thought out, Samuel Proffitt's style of electronic production is a treat, mainly for its appreciation of the moments of calm that can also be powerfully moving in music. 
"Drown" will be out as part of Samuel Proffitt's upcoming EP, "The Grey Notebook", which will be available Oct. 3rd. 
Connect with Samuel Proffitt: SoundCloud | Facebook | Twitter