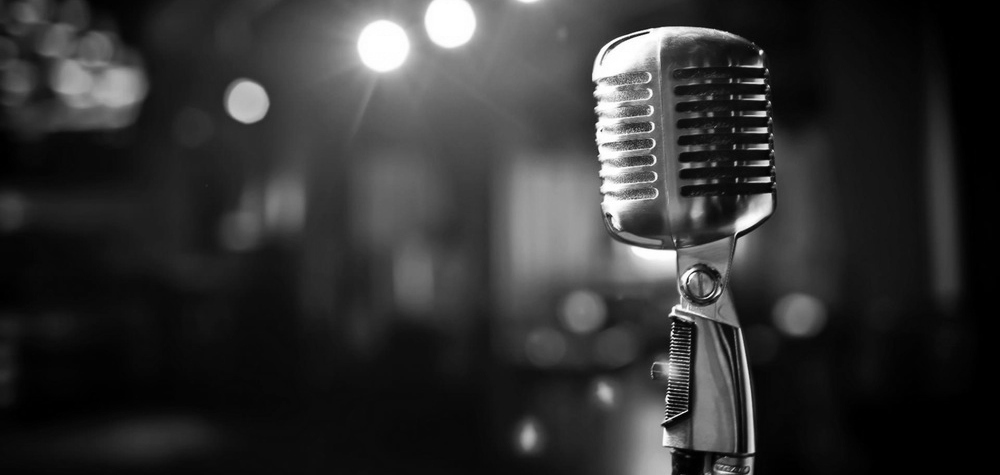 Even though I'm based in San Francisco, I try my best to keep an ear to the ground to what's happening with new artists around the world. And even though this latest track from UK R&B artist, Ricardo Williams, is a month old now (I let it slip by and I'm sorry), it's absolutely worth sharing and worth your time to check out immediately! Williams taps into some of that Boyz II Men feels with hard hitting falsetto climaxes and smooth, emotionally charged vocals. Check it out below.
According to the Soundcloud comments section, Williams went ahead and "challenged myself to write, record and release a song in less than 24hrs! Well... I DID IT! Even had time to create the artwork too!" 
Damn Williams, damn!
Connect with Ricardo Williams: Soundcloud | Twitter