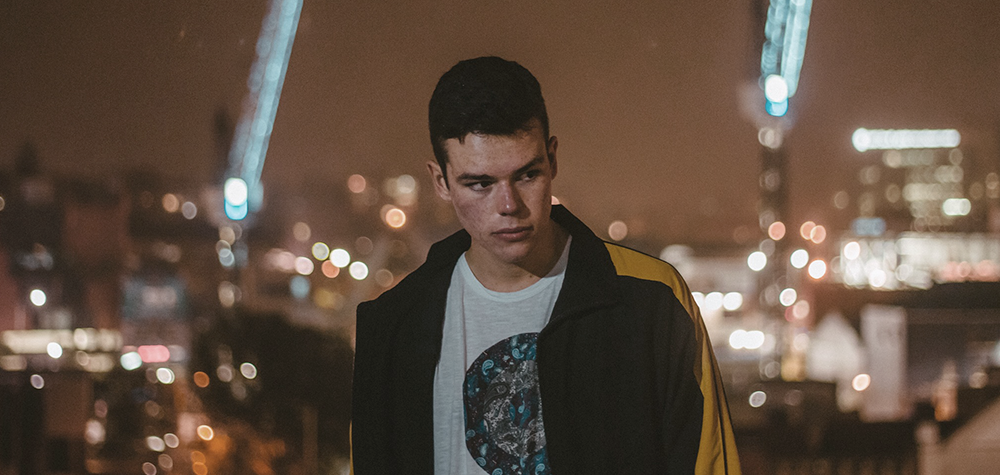 Australian producer Golden Vessel has turned out a mashup of some of the best. What happens when you mix James Blake's 'I Need A Forest Fire' with Bon Iver, and the smooth sounds of 'Drone Bomb Me' by Anohni, well all you need to do it stream it below to find out. While I'm not a massive fan of mashups, when they are done right they can be oh-so-good, like that one time DJ AA mashed up Bondax and Alice Jemima's records for one of my favorite tracks to date.
Golden Vessel shares, "Initially I really wanted to do a remix for a track off the new James Blake album, and 'I Need a Forest Fire' was the obvious choice. I also really wanted to do a remix of Anohni's 'Drone Bomb Me', so I decided to try blending them together into the same mix, and it just worked so well. Both these songs are two of my favourites of the year, and I also think the titles of the songs really stand out with both artists asking for what would be considered disasters to mankind". 
The last few months have been a lot of fun for Golden Vessel as he rolled-out the release of his debut 'Before Sleep EP', took his all new live show to Brisbane, Sydney & Melbourne, and just last week was invited by Triple J to perform at their BIGSOUND showcase stage in Brisbane this September.
Make sure you watch this space. 
Connect with Golden Vessel: Soundcloud I Facebook I Twitter