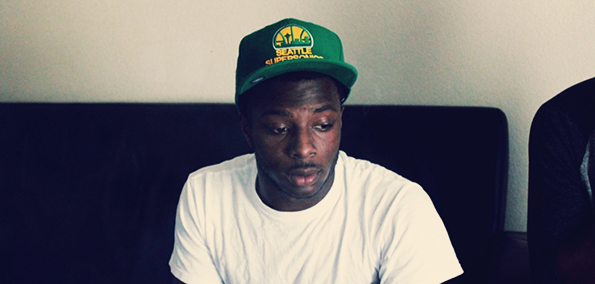 Isaiah Rashad has returned with a new single titled "Free Lunch". This is Rashad's first release since "Smile" at the top of this year.
"Free Lunch" stays true to Rashad's sound in that it's jazzy, drenched in Southern swag, and raw. It is also produced by Cam O'bi and features the smooth bass stylings of Benjamin Shepherd.
After Top Dawg's tweet of "9.02.16 #TDE" over the weekend, perhaps we can expect a follow-up to Cilvia Demo soon. Here's to wishful thinking. Until then, bump "Free Lunch" and get that meal ticket!