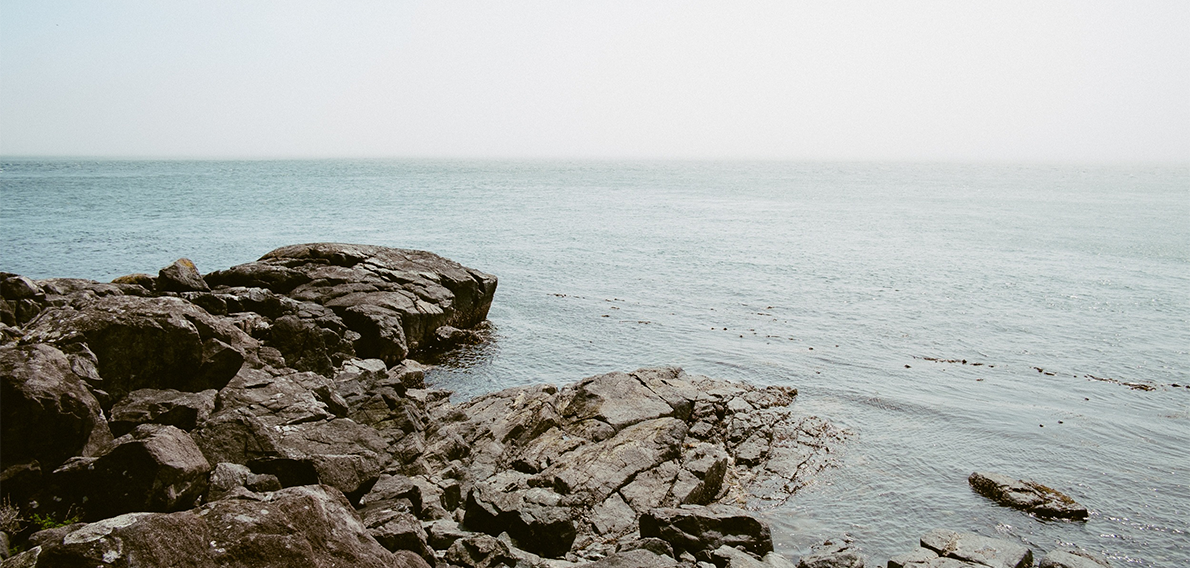 After making a considerable splash with their 2015 single, "It G Ma," The Cohort members Keith Ape and Okasian have been making waves around the world through their performances and drowning publications in their style. The South Korean crew have returned and expanded, introducing another member Bryan Cha$e and a slightly different aesthetic. However, do not fret, "underwater squad" chants rain down in copious amounts and swag floods every second of "Underwater Bank". If you have not seen "It G Ma" before, this 88 Rising collaboration shall be a refreshing treat for you. 
"Underwater Bank" is the first visual from the Cohort's summer audio and video series, The Last Orcas. The crew gained inspiration from Japanese fashion icon and hip-hop pioneer Fujiwara Hiroshi's legendary The Last Orgy and the ensuing Bape collobration, The Last Orgy 2. There has not been much word on what will actually be included in The Last Orcas, but good money has it on more wild antics and "underwater squad" screaming. 
Keith Ape, Okasian, and Bryan Cha$e head to the LA seaside cliffs for their latest video, which should not be a surprise since they rep their water ties so heavily. "Underwater Bank" has a negative filter throughout, which gives the visuals a strange, yet enticing vibe. Each rapper is barely recognizable, but it continues their tradition of layering creative effects to their videos to set themselves apart. Notwithstanding the eye-grabbing scenes, the Cohort rappers swag surf their way through the track, seamlessly switching from English to Korean in really cool ways. Their chants remain a mainstay and one of the reasons to come back to the song, as the crew take no offense to rapping the same line three or four times in row for emphasis ("Ay, Okay").
"Underwater Bank's" simplicity and repetition make it one of the most infectious songs; once you hear it good luck getting away. Check out the Cohort's latest video above and be on the look out for more new music or videos from the crew soon. Do not get washed away.
Connect with Keith Ape: Twitter | Facebook | Soundcloud
Connect with Okasian: Twitter | Facebook | Soundcloud
Connect with Bryan Cha$e: Twitter | Soundcloud | Instagram