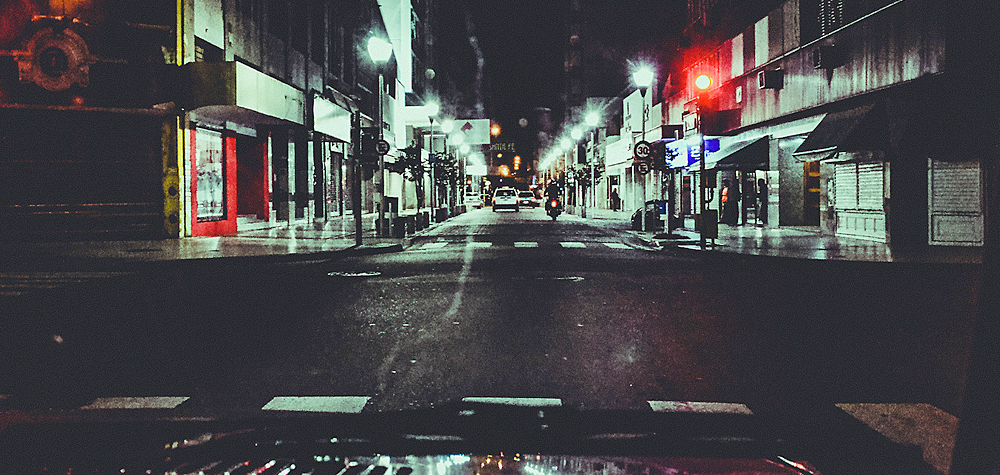 Deephead is a sensual trap collaboration between two Montreal based artists, Cannonhead & Skindeep. Cannonhead consists of two rapper, vocalist and producers Freddie de Andrade and Jay Lindsay, and Skin Deep completes the trio as the co-producer on their latest video release, "Luckiest Number".
The video was directed by Fatty Soprano, an art director out of Montreal. Deephead's video has a similar vibe to Kaytranada's video for "Glowed Up", directed by Bo Mirosseni. I draw similarity from the indigo hues in this video and the strategic slow-mo shots over the soothing electronic productions. "Luckiest Number" begins with a mere echo of instruments and calculated snaps. And then a shot of Skin Deep smoking a blunt, so you know the video is about to be lit af. Freddie wets our appetite spitting the first verse (while riding around in the back an OG Lexus) as graphics of a virtual vagina form under dim lighting – the blunt smoke is in the air and disco balls are grooving on the ceiling. It's likely not a coincidence that at 0:47 seconds in, Skin Deep is passed the blunt as the production starts to hit more like a xanax bar. The eerie synths pulsate as a full body of instruments trickle their way through the beat. I imagine this beat as different bodies of water coming together as a waterfall crashing down on rocks – hitting the surface with a different volume, at different times and using different pressures. Jay starts his verse after the waterfall of production has started and spits some of my favorite lines from the track. 
"I could get even fasho, luckiest numbers don't matter to me. See, I rather I be in control, my conscience alive and spirit to go speak on what's keeping me low"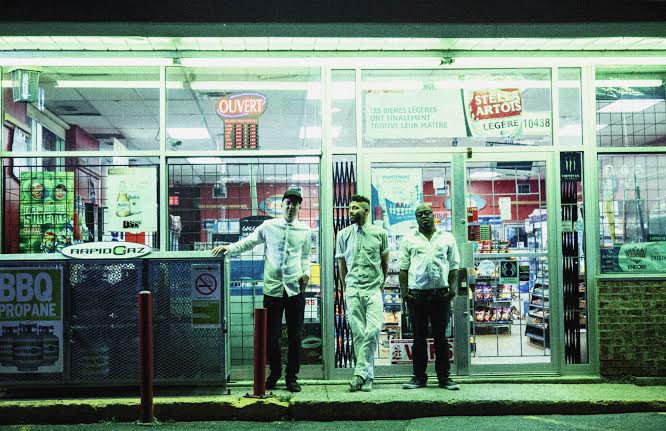 This video sort of reminds me of what me and my homies do like, every weekend. There are usually six of us – plenty of space for activities – two people always dancing at all times, a really hot quiet chick and the rest of the homies turning up on a couch. The hot quiet girl is always mute as fuck but speaks so loudly with her eyes. Matter fact, this video reminds me exactly of eye fucking. When you're in a room and you've got mad sexual tension with that one person every time you catch their eye it's like you don't give a fuck about anything else in the world because you're completely mesmerized. Everything else is in slow motion, maybe completely still, or maybe everything is moving around you but time has paused only for you and the receiver of the eye fuck. Which hopefully leads to…well, you know. 
Watch out for Deephead's LP dropping early fall called "MFG II", although in their own words, "It's inconclusive whether there was ever a 'MFG I'".
Connect with Deephead: Soundcloud
Connect with Cannonhead: Soundcloud | Blog | Facebook
Connect with SkinDeep: Soundcloud| Facebook | Twitter | Instagram | SkinDeepWebsite