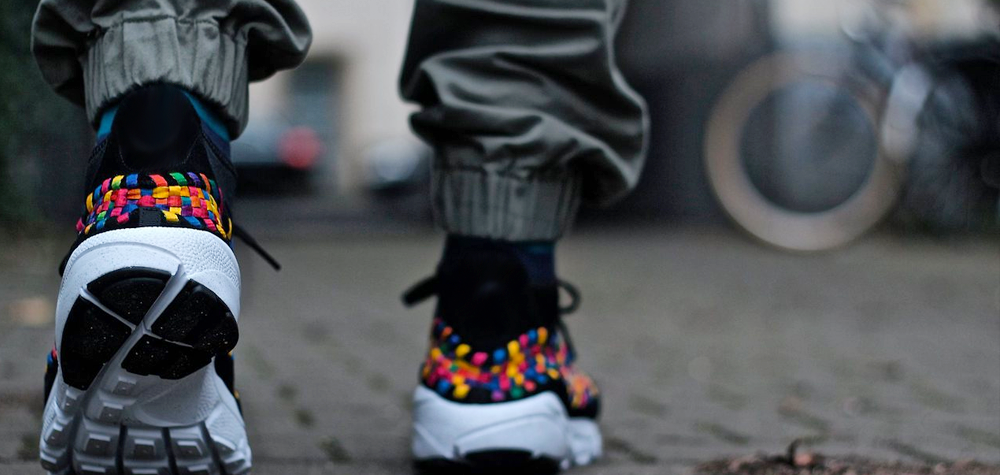 South Korea is popping with amazing producers/beatmakers at the moment, and one such producer from here who seems to have no limit to experimenting with new and familiar sounds in electronic music is 21 year old cool kid IMLAY. 
Tracks like "Empress", "Gaze" and "Bird" all sound different in scope, venturing into territories such as future bass, trap, and a mix of everything in between. The attention to detail is amazing, and each track takes an intricate dive into IMLAY's impressive development as an artist, often through fantastic explorative melodic patterns.
Today, IMLAY has dropped a new remix, this time of Jonghyun's track "Deja-Boo". Fans of K-pop might recognize Jonghyun as being one of the members of popular R&B boy group SHINee. 
The original "Deja-Boo" is a cool R&B jam that capitalizes on smooth vocals and a laid-back beat, an intriguing track regardless whether listeners understand Korean or not. IMLAY upholds the chill nature of the original, but also adds in spicy pops here and there that seem to burst out with a colorful vigor. Jonghyun's vocals are accompanied by a sweet trap-infused bed layered with ringing synths, clock ticks, and glittery chimes. The production isn't over excessive by any means, but rather strives to shape the mood so that the sounds seep into listeners' ears and stay there. 
Exciting and eclectic, IMLAY's "Deja-Boo" remix continues to showcase this young producer's attention to creating music that is both refreshing and intriguing in how different it is. Hopefully more people outside of South Korea catch on, because this kid's on to something that demands attention. 
Connect with IMLAY: SoundCloud | Facebook | Twitter