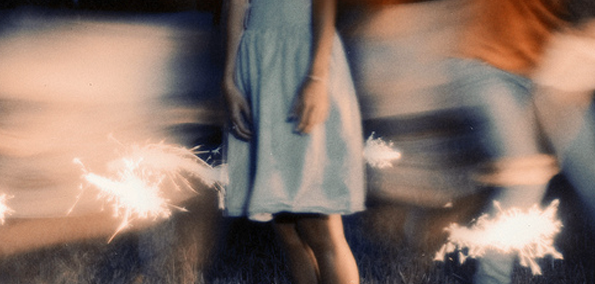 British cool kid Culkiin, whose debut track "Head" received an insane remix from Hippie Sabotage, has returned this month with a second track to give listeners something to think about. 
Culkiin's track, "Hot Tin Roof" takes a step back from the more upbeat, extremely underrated "Head", settling instead for a hazy, downtempo mood.
As Culkiin said himself, "Lyrically, the song reflects stuffy summer nights in England and an overall feeling of discontent 'won't conceive a passion, was always meant for big things, crosstown traffic, wearing-in classics'."
The track opens with cool-sounding synths and a meditative guitar hook before vocals enter. Culkiin's vocals are interesting in themselves; while there are some voices that can quickly be pinpointed as sounding like "mainstream male/female pop" or "top line vocalist", Culkiin's voice doesn't really seem to fit in any discernible category. The guy is doing his own thing, and it's whimsically awesome.
As the track slowly develops with instruments like a percussion set being added in, the chorus "Caught me like a cat on a hot tin roof, and I can't find my way down" takes over, making for a thought-provoking line that seems to summarize the overlying feelings of discontent that the song projects. 
Moody and hypnotic, "Hot Tin Roof" seems to address all those feelings that summer-ready bangers don't; the feelings and thoughts that start to invade a person's conscience when the party is over, the rush has faded, and all that is left is reality and the day after. 
Connect with Culkiin: Twitter | Soundcloud