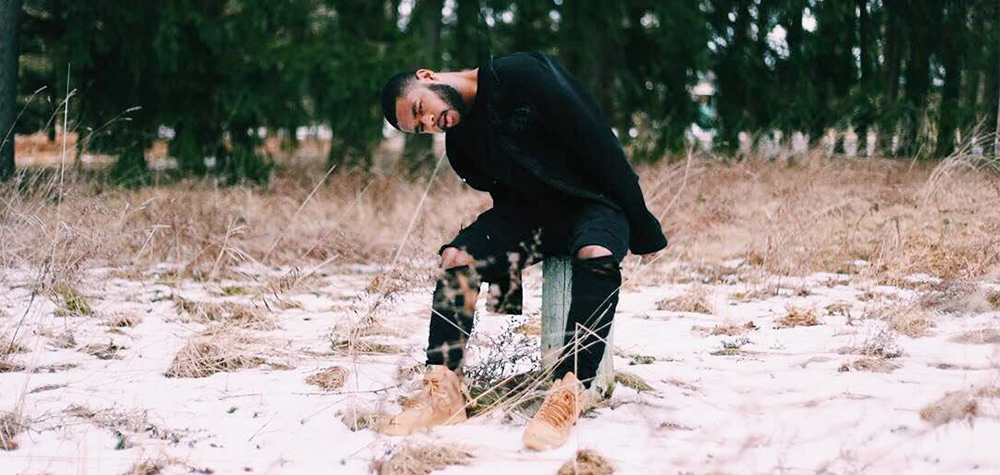 Von Alexander has returned with a new single entitled "Hard To Tell" from his forthcoming project MAYHEM 1993.
The Derelle Rideout produced single features Alexander letting the world know that he has been putting in work for a minute and that he has no plans on slowing down until he reaches what he deems success. It is definitely not hard to tell that Alexander is a star on the rise and continues to impress with each release.
Expect Von Alexander's MAYHEM 1993 project soon!
Connect with Von Alexander: Soundcloud | Instagram | Twitter