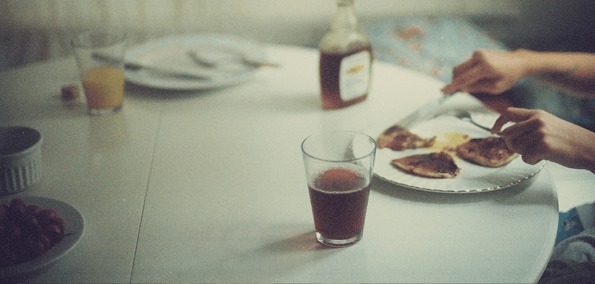 Caro, a three-piece hailing from Leeds, have just unveiled their stunning debut track "Admit / Resist". 
The track is a cathartic effort, one that circles around the spatial means of alternative rock and dark pop. Amongst melodic guitar swells and minimalist percussion, "Admit / Resist" both expands and retracts to portray a sense of emotional distress.
The harrowing vocals mirror said distress, featuring lyrical content such as "If it were me, I might have changed my mind / Hyperbole of the hazy emerald kind".
Take a listen below. 
Caro will also be performing at Live at Leeds Festival on April 30/16.