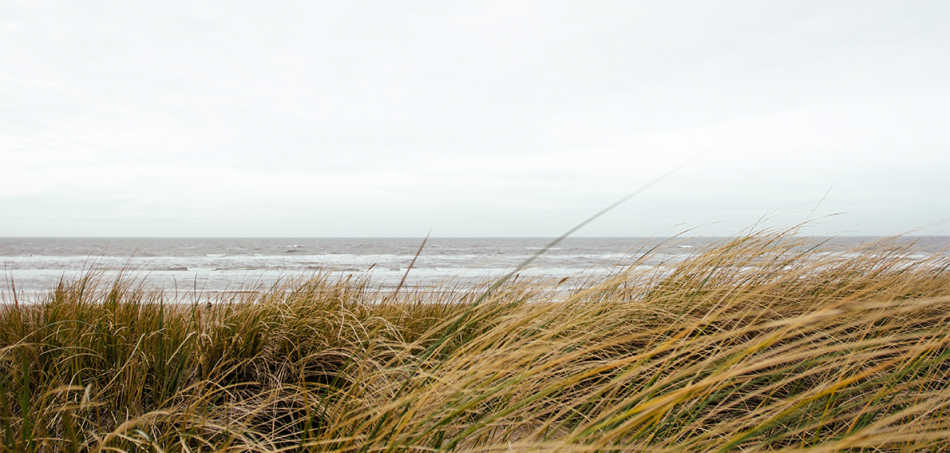 Scottish band Mogwai are masters of the post-rock formula. Using a single motif they grow their compositions into lush terraces of begotten sounds; so rich and creative is the progression that we, as listeners, pay no mind to the motif's incessant repetition – a rare feat in any style of music. Fellow Scot, Lewis Tollan, who operates under the moniker Crow's Feet, is cut from the same cloth.
Tollan is not a post-rock musician, per se, but he does a pretty damn good Mogwai impression (must be something in that fresh, Scottish moor air). His latest piece, "Surge Swell," written with Michael Davitt and Kyalo Searle-Mbullu, invokes the precepts of Mogwai's most exultant efforts.
The track opens with slow-moving piano chords that are interjected by single, shimmering guitar notes emblematic of post-rock. Gradually, the piano grows more determined in its repetitions. Drums and a searing guitar line enter the fold, and beneath everything is a subtle distortion that gnaws into the otherwise grandiose mix. "Surge Swell" is meticulously grown until it arrives, wholly and cinematically—you'll know it once you get there. 
"Surge Swell" is the title track for the upcoming Crow's Feet record, out March 11.