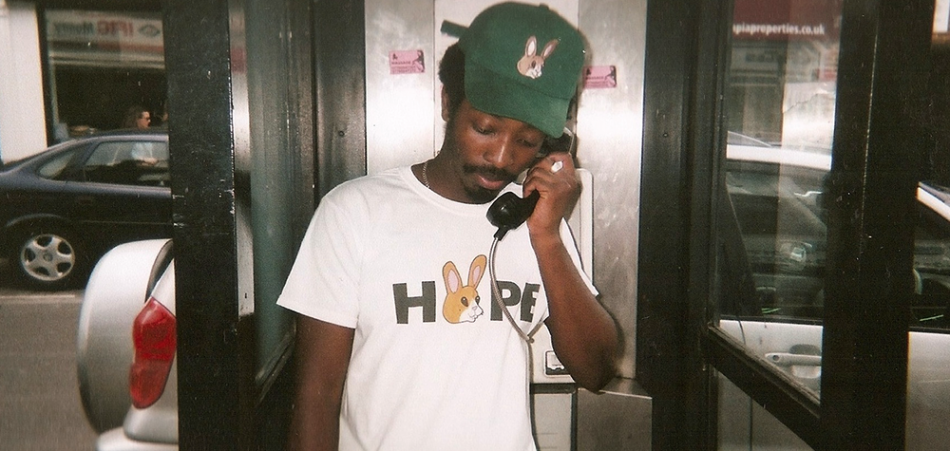 2016 has already been quite eventful for the cream of the UK's talent, with artists such as Jorja Smith & ItsNate gaining huge support for singles they've dropped in the first couple of months. The internet is awash with a buzz for UK talent, and it seems that music fans across both sides of the Atlantic are becoming more accepting to the idea of British artists, especially in Hip Hop, being more dominant. In the spirit of blooding in new talent, EARMILK is proud to introduce a new rapper straight outta London, called Ash Shakur. The young wordsmith has been making waves in the UK with a couple of really dope singles already, and now he's hoping to capture audiences across the globe.
Today we've been blessed with a wonderful debut EP from the London based rapper, as he unleashes onto the world Hare This. Sitting at eight tracks deep, the EP gives us an insight into the talented rappers world and takes us on a unique journey with a bunch of different vibes all blended together. Backed by some of his own personal favourite instrumentals from the like of The Roots & Knxwledge, Shakur delivers his raps with ease and confidence, combining nice wordplay and water-like flows that demonstates his talents. The Londoner also sings on a few joints, adding more strings to his bow.
You can stream Ash's slick debut EP, Hare This, above, and be sure to keep your eyes and ears locked onto EARMILK for all the latest music to from Shakur!