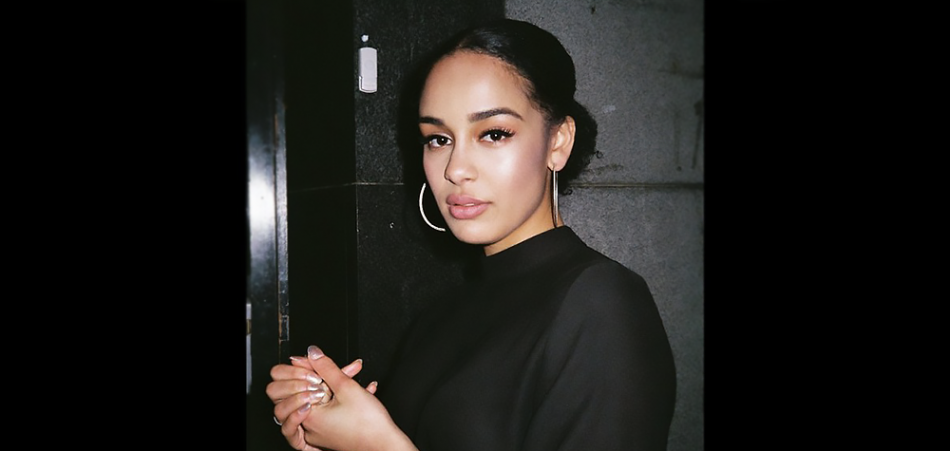 When Jorja Smith's debut single "Blue Lights" hit Soundcloud at the start of the year her life working in Starbucks was destined to change forever. Almost half a million Soundcloud plays later, the track released last week, today had its music video premiere.
Jorja has quickly been established as the newest vocalist to watch, down to her stunning vocals, which call for your attention. The lyrics are partially a social commentary while the production relies on an understated R&B beat. The 18-year-old took inspiration from Dizzee Rascal's "Sirens" which the song originally sampled. She's since garnered plenty of comparisons to songstress Lauryn Hill.
"Blue Lights is a song I wrote around a year ago. It questions why you should have a guilty conscience if you've done nothing wrong," Jorja explains to i-D. Adding that the powerful visuals to match the track, "is about a black male who portrays three different paths he could've gone down in life… as a boxer, a police officer and just a guy in a hoodie. This man is fighting with himself and the perception that society and authority have given to him."
Download "Blue Lights" from iTunes.