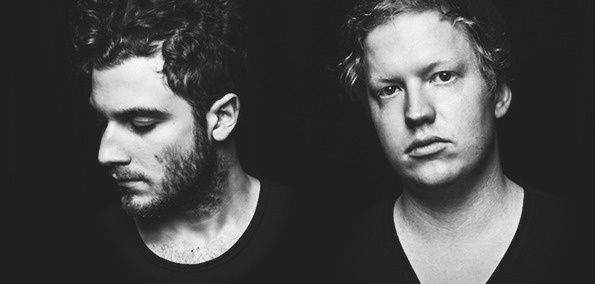 Dave Harrington earlier today graced us with news of his first full-length album. Become Alive arrives from The Dave Harrington Group, as he teams up with several other musicians.
Released on his DARKSIDE collaborator Nicholas Jaar's label Other People. The New Yorker came to the forefront of the electronica scene during his stint with Jaar as DARKSIDE in 2013. Pushing the envelope into jazz and experimental territory with a self-titled EP followed by critically acclaimed LP Psychic. The two pair up again as Jaar helped co-produce the forthcoming album.
Harrington has expanded on the record saying it's the result of improvising with his favourite musicians and closest friends. "Each track is always me interacting with other people, sometimes just one or two… sometimes 10." Previously performing strictly live he says he became excited about recording in a studio when DARKSIDE began. "I got really inspired by that specific moment in history when jazz improvisation meets studio technique." 
Become Alive is available to buy on April 15th. Listen to the title track below.
[soundcloud url="https://api.soundcloud.com/tracks/249554431" params="auto_play=false&hide_related=false&show_comments=true&show_user=true&show_reposts=false&visual=true" width="100%" height="450" iframe="true" /]
Tracklist:
1. White Heat
2. Slides
3. The Prophet
4. Cities of the Red Night
5. Steels
6. Become Alive
7. Spectrum
8. All I Can Do