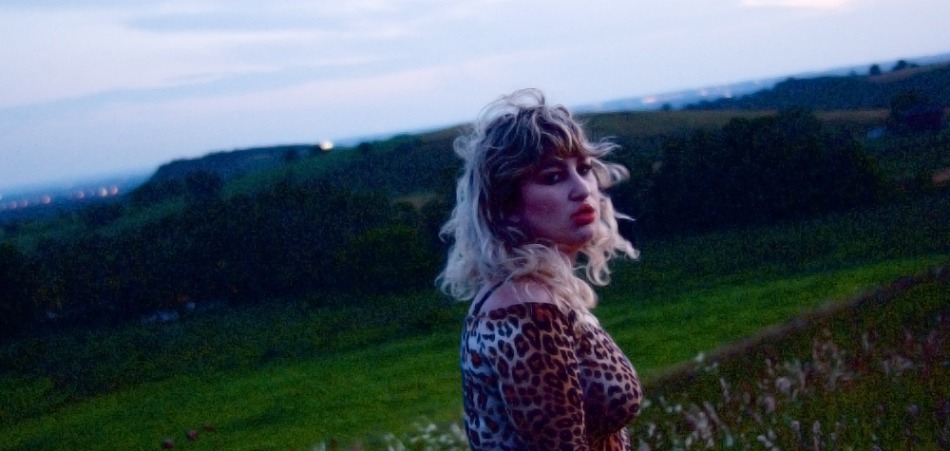 Today, EARMILK premieres Dreamboy's newest music video for the titled track "Endings" from her upcoming EP. The track is riddled with gothic pop and down tempo electronic undertones which are visually represented in the video. Through fragmented scenes, the singer stands isolated in various settings, to only be accompanied by what feels like yearning lyrics calling out to a distant listener.
"Endings is the first visual expression I have chosen to share with the world. It is a glimpse into my inner universe - what it looks, feels and sounds like. It was very special to be able to collaborate with my good friend director Zoe Koke on this project. We filmed it at my grandparent's trailer in my home province of Ontario." Esther Isabel
Dreamboy is the audiovisual project by the Montreal musician and singer­-songwriter Esther Isabel. She plans to release the full EP, Endings, later this year. The album is a glimpse into Isabel's emotional landscape through ethereal sound, drawing influence from country, gospel and hip hop.
Isabel is dedicated to providing visual accompaniment to her music and collaborates heavily with videographers for her live performances. When not working on Dreamboy, Isabel also plays in the Canadian synth-­pop group TR/ST. 
Check out the video below: