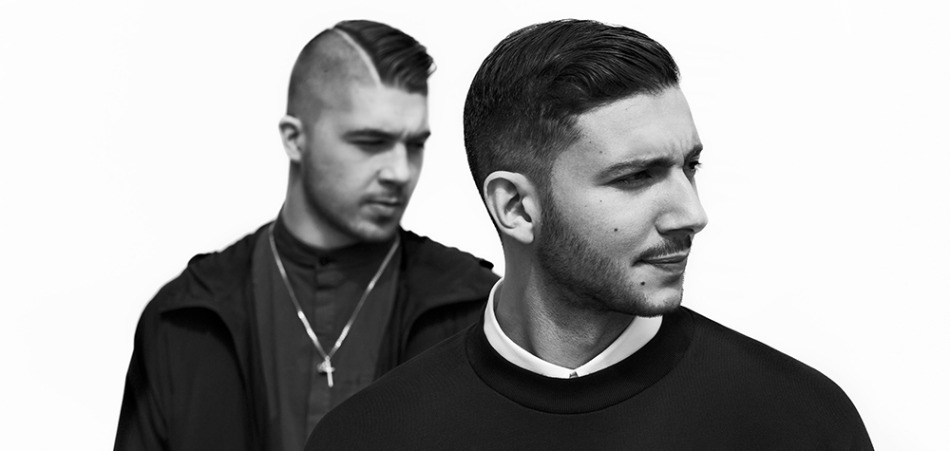 Majid Jordan just released their debut self-titled album and it is already has critics reserving spots in their year end lists. Even though it is still early in 2016, Majid Jordan manages to navigate the often blurry crossroads of pop and hip-hop in a dark foreboding fashion. Similar to many of their OVO labelmates, their emotions are palpable and raw; they display their scars and longing to no abandon, all while managing to make you love them more and more. No where is that skill put to use better than on "King City." 
Majid Jordan decided to unleash the somber accompanying visuals to "King City" on Friday (February 5). The beautiful wailing vocals paired with the brooding production capture the tragic move from one's hometown. It is a tale of necessary growth and maturation that comes with chasing dreams. In the "King City" video, we follow a young man, who is working a lame catering gig, who goes to a party and sticks out like a sore thumb. There, he meets a beautiful woman, who he spends majority of the night with, but heads home when things were getting heated. The video ends with our protagonist realizes his mistake, and attempts to run back to the party. 
"King City" visuals expresses the theme of the song with a creative serving of metaphor. It is a gorgeous video and Majid Jordan's style is executed smoothly. Definitely check out the video above.