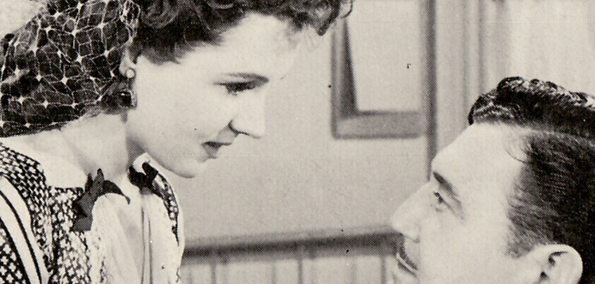 The Immix Ensemble, fronted by Australian-born composer and sax player, Daniel Thorne, is a new collective dedicated to uniting innovative musical voices all across the UK. The ensemble recently teamed up with Bristolian artist, Vessel – an electronic composer oft repping TriAngle Records – on a project that explores technology as it relates to musical instruments.
Unlike most technologies, instruments aren't regularly "improved" with updates. After their initial creation, they remain relatively unchanged, offering a lens through which we can observe the technological landscapes of those times.
The Immix Ensemble and Vessel play with that concept in a forthcoming EP titled Transition – available March 18 via Erased Tapes. They incorporate both electronics and antiquated instruments that date as far back as 1500 BC, displaying the technological leaps we've made throughout the course of music history. The experiment also affirms the idea that musical instruments really don't need to be updated in order to maintain their appeal.
Yesterday, the partnership shared the EP's first track, "What Hath God Wrought." The piece opens with a fragmented gambol between two reed instruments. Strings and cymbals soon furnish the dance as the arrangement is gradually covered in a staticky glaze. It's a swift march through time, one that begins with the instruments of yesteryear and ends steeped in the omnipresent electronics of the digital age; what hath God wrought, indeed.
[soundcloud url="https://api.soundcloud.com/tracks/242917173" params="auto_play=false&hide_related=false&show_comments=true&show_user=true&show_reposts=false&visual=true" width="100%" height="450" iframe="true" /]