Electronic artist Prince Fox has been on a mission to make music that doesn't play by the rules. This is most recently demonstrated in the NYC-based producer's remix of Kiwi vocalist Kimbra's quirky track "Settle Down."
Prince Fox's interpretation of "Settle Down" is most simply described as a great, easy and surprising way to brighten up your day. The production here focuses on layering arpeggios: synths that may sound like they belong in the trendy "tropical house" but are used in an out of the box way, giving them an interest for their lighthearted, intricately delicate execution.
Check out the remix below and download it for free here.
[soundcloud url="https://api.soundcloud.com/tracks/190641104" params="auto_play=false&hide_related=false&show_comments=true&show_user=true&show_reposts=false&visual=true" width="100%" height="450" iframe="true" /]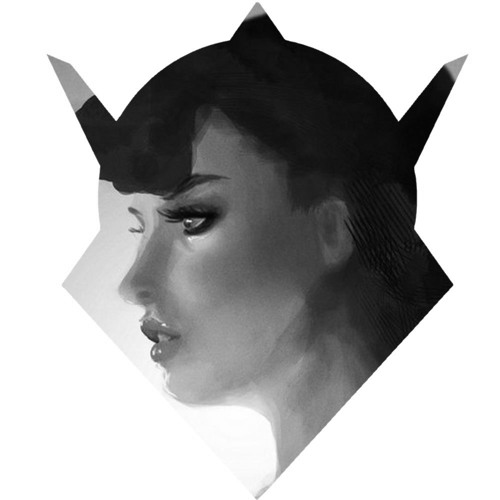 Connect with Prince Fox:
Connect with Kimbra: