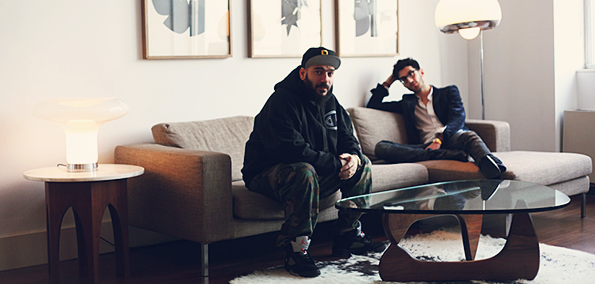 A new year brings new solid beats courtesy of the groove-makers Chromeo in preparation the release of their new album White Women. While White Woman has yet to receive an official release date "Come Alive" is the third preview of what to expect from the disco-duo after their four year break from new material. Many big names are expected to make contributions to the album such as Solange Knowles, Vampire Weekend's Ezra Koenig, and LCD Soundsystem's Pat Mahoney.
Rounding out the big name list Toro Y Moi's Chaz Bundick provides his distinct mellow-toned vocals to "Come Alive". Once "Come Alive" kicks into gear it can be thought of as a wholesome dance-inducing good time with soaring synths, a funky bassline and catchy vocals. A strong emphasis is placed on Chaz's swooning voice where each verse is broken up with a bubbly effect to drawn the listener in.
One thing is for sure, the moment White Women sees the light of day there will be an influx of cliche dance-moves sparking the floor.