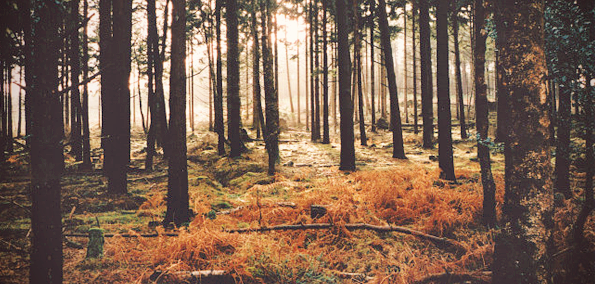 Duncan Murray returns with his latest remix, this time for a track that recently set blogs everywhere alight. This time it's a remix of Wolf Alice's "Blush". Blush topped Hype Machine when the band released it on Chess Club in October, and so it was only a matter of time before a great remix popped up. After his success with the "Daughter" remix, it's no surprise to us that Mr. Murray was on the case! 
His hook draws you right in, sampling pleasant sections of the original. Ellie Rowsell's airy vocals sit over the dark and melodic guitars to create a blissed out remix that is perfect for these wintery days! We have a feeling you'll enjoy this one, so sit back and tune in. 
By the way, we hear that Duncan has some more surprises on the way, and that one might just be a New Years present for us here at EARMILK!
There is a free download
HERE!