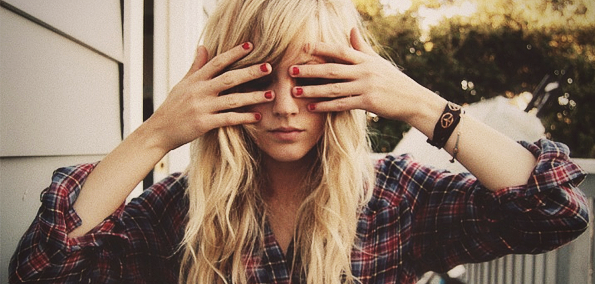 After releasing his debut self-titled EP the other week on Prep School Recordings, Dr. Fresch is back, this time tackling the electronic soul duo badbad. Dr. Fresch turns the bluesy, soul-filled single "Someone New" into his own.
Turning up the bass, tempo, but still maintaining the beauty of singer Chelsea Tyler's (the youngest of Steven Tyler's daughters) vocals throughout, Fresch comes out on top with an equally beautiful remix for his predecessor. Opening up with a sax-laden intro we are led into deep bass vibes that instantly capture the ears and take them on an expedition right into a livelier house vibe that we find in many of Dr. Fresch's sounds.
Dr. Fresch remarks, "badbad is a duo from Venice Beach, CA with a new electronic soul sound that I instantly connected with. I wanted to preserve the soulful quality of their original in my remix of "Someone New". I also wanted the foundation of the remix to be true to my style; bouncy and groovy, but gradually building more energy in anticipation of the last drop. I had a blast with this project!"
We look forward to what the West Coast based producer has in store for us and if you are in Los Angeles on New Years Eve you can catch Dr. Fresch playing alongside Robert Delong for a trip back to the 1920's with their own Prohibition NYE.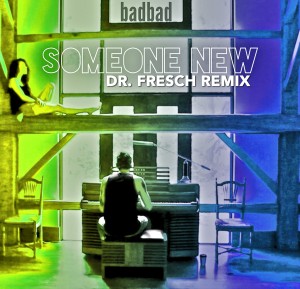 badbad
"Someone New" (Dr. Fresch Remix)
Prep School Recordings
03-12-2013