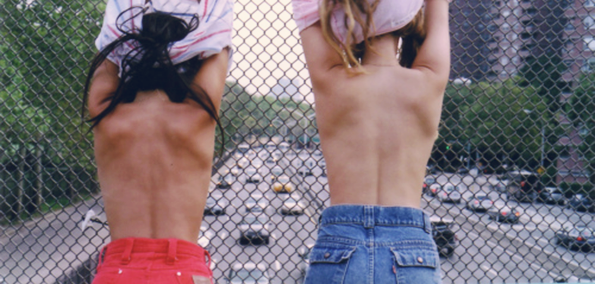 The Japanese music scene has always been a fascinating juxtaposition between the gritty and legendary (including big names Nujabes and DJ Sarasa) and the hilariously bad (AKB48 among a countless others), and while the latter seems to make it onto the TV screens more, we here at EARMILK have fallen in love with whats going on in the dark clubs of Tokyo and Osaka. 
Broken Haze is a member of this under appreciated scene, as he is an acclaimed producer and DJ thriving in Tokyo. Born Keisuke Ito, the artist has caught the eyes of the likes of LuckyMe and Hyperdub via RinseFM. Today we have been blessed with the opprotnutiy to premiere one of the tracks off of his upcoming album, Vital Error. "Flash Step" holds clear influences of his Japanese roots as it holds a hyper-melodic sound attached to the styles and sounds of the more traditional bass music sounds. The track is grand and majestic, with the fast paced nature creating chaos amongst the beauty of the the melody. With stunning production influenced by the likes of hip hop and dubstep, this wizkid may not be an act that Japan can hold onto for themselves for much longer. 
 Vital Error will be out on October 28.