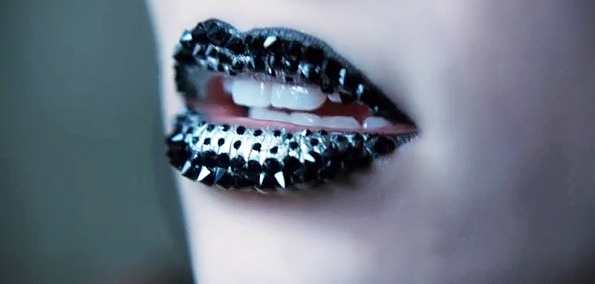 While it's been almost three years since the last official release from Phonat, that hasn't tempered any excitement for his latest EP, Identity Theft. It's another quality output for Skrillex's OWSLA label, after a series of great releases in 2013 as well as news of a Rusko signing last week.
The Italian-based producer may be most well-known for his sample-based disco and groove-driven bass on tracks like "Set Me Free", "Learn To Recycle", and "Ghetto Burnin'", but on this latest six-track offering, he pulls the listener down a rabbit hole of downtempo electronica.
Still, the production value remains stellar, with leadoff tracks "Machines Do Care" and "All This Time" striking a fantastic balance between digital instrumentation and human emotion. The midsection offering completely mellows out the vibe, with "Don't Talk, Now" and "Morden Life" speaking volumes with their subtlety. The EP rounds off with "Ride The Prejudice" and the title track "Identity Theft", both of which are the melodic standouts of the release. Check out the full release on Beatport today.
Stream:
Phonat
- Machines Do Care
Stream:
<
Phonat
- All This Time
Stream:
Phonat
- Don't Talk, Now
Stream:
Phonat
- Morden Life
Ride-The-Prejudice--EM0613
Stream:
Phonat
- Ride The Prejudice
Stream:
Phonat
- Identity Theft
Phonat
Identity Theft [EP]