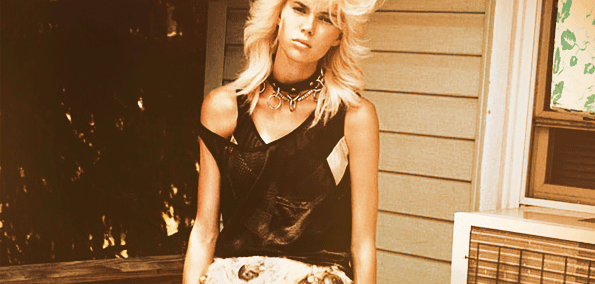 Given the three artists who make up Wax Triptych, it is only natural to wonder what a triptych even is. Well, according to Merriam-Webster, a triptych can be either "an ancient Roman writing tablet with three waxed leaves hinged together," modernly interpreted into visuals like this one, or, "something composed or presented in three parts or sections." So, given that Wax Triptych maintain an image and sound that is based around the idea of three distinct parts, it makes perfect sense why they decided to use triptych as part of their name.
Wax Triptych, the collective of Jenova 7, Mr. Woods, and Mononome, craft old-school instrumental trip-hop that hinges together the influences of where the three producers are from (the United States, Canada and Greece). Releasing a 9-track mood-altering album for Dusted Wax Kingdom (the consistently excellent A Tale Of 3 Heads) Wax Triptych are three "musicheads" who understand the many moving parts necessary to make grade-A instrumentals.
"Moonlight Vibe" is perhaps the A Tale Of 3 Heads' highlight, as it manages to blend the allure of Portishead, the magical enthusiasm of early RJD2, and somehow the blues rock swagger of a Grand Funk Railroad. It can seemingly coexist as a backdrop for a cut from the German indie band The Notwist, with its percussion-heavy futurism, and also as the anthem to some steam punk future where people have forgotten how to sing.
"Streetwise" carries the top-shelf instrumentality in "Moonlight Vibe" into a quieter confidence. Containing a sound much like a Pete Rock & C.L. Smooth sample for a Battlestar Galactica convention, "Streetwise" has a sly infectiousness that should appeal to any music buff.  
Those looking for a mellow groove can tap into "Private Eye." While there are still enough scratches, hypnotic brass sounds, and relaxed hi-hats to keep up the pace of the rest of album, it all gets stripped down into a comforting pool of private dimensions. For the movie junkies, a clip of Bruce Willis' dialog from 12 Monkeys is also featured.
Anyone looking for something beyond the standard fare, will find themselves in a trippy wonderland with Wax Triptych. The future is bright for the trio. Check out the rest of A Tale Of 3 Heads on BandCamp.