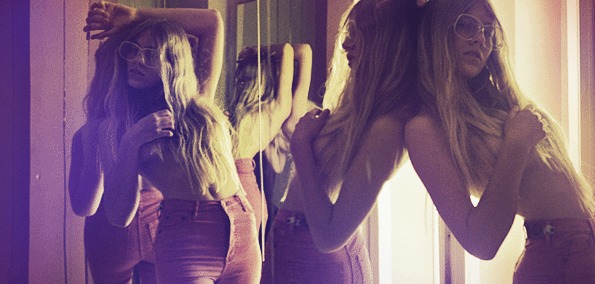 About two weeks ago, BBC Radio 1's In New DJ's We Trust started out the hour long program with one of the hottest songs to come out of Europe this year. It set the energetic mood of the show, and I needed to know who and what I was hearing the minute my brain registered how perfect this track was.
Luckily, a quick look on the radio channel's site, as well as the host's adorably accented introduction to the show, seemed to point their finger at Paris based kid genius, French Fries. The South American producer/DJ has been making a name for himself since the tender age of 14, and now at twenty, is the co-founder of ClekClekBoom Records, which is the label this terrific song "T.R.A.X.X." will be released on. This track also features the Auckland duo, Chaos in the CBD.
A little research (AKA Google Translate on the label and artist's respective Facebook pages) seems to show that the only place that currently carries the white label is Techno Import in Paris, France. However, ClekClekBoom does plan an international release on the 27th of this month, so those outside of Europe will still have a chance at getting the 12". This is a white label release only, and as difficult as it has been to find information on the track, I know that as soon as I can get my hands on a copy in the US, I'll be the first in line to get it (or at least try).
French Fries will be making his presence known in August, when the amazing lineup to this year's Hard Summer Music Festival comes to life in downtown Los Angeles. Chaos in the CBD will be in Europe in June.