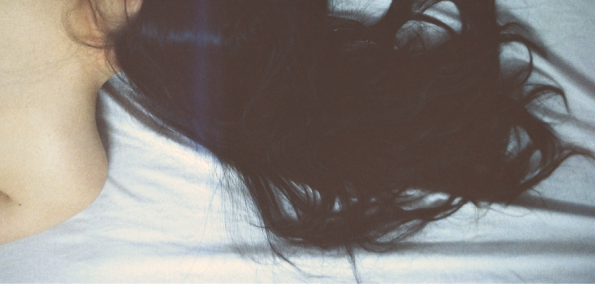 S O H N's career is really starting to take shape these past few months in the blogosphere and beyond. Known mostly for his Aesop release of The Wheel EP back in November 2012, this Vienna-based solo electronic act has taken on Rhye's "Open" that we so dearly adore. The sound can be imagined as both light and dark contained in the same space, as S O H N plays with our heart strings while somehow lightening our mood.
This track released April 5 (only available on YouTube as of yet) features a sense of honesty, apparent in other singles such as "Warnings" and "Red Lines". 
If one were to epitomize minimalist electronica, S O H N's "Open" remix would get the job done. He manipulates and plays up the mystic, seeping vocals, while creating a humming, synthetic percussion-filled backdrop.