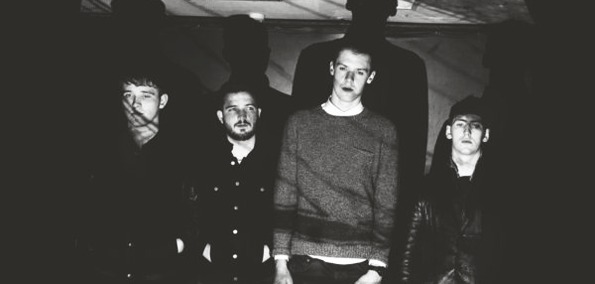 The relationship between Scotland and post-punk continues to thrive. Its latest incarnation, the Glasgow quartet Holy Esque, strikes a darker chord than some of the more radio-ready offerings that have been seeping into the mainstream from across the pond. Breaching the band's tight guitarwork, Pat Hynes' curdled vocals lend each song a raw edge, as if the music could start tearing itself apart at any moment. The video for Holy Esque's new single "St." dives into some black and white shadowplay that entertains a similar sense of danger, chronicling the preparations of a thief-to-be with what might even be a lick of humor amid the bleakness.
http://youtu.be/LRuDssVnbCc
"St." will be released as a single on March 25, 2013.